The Chrysler – Cold War Classic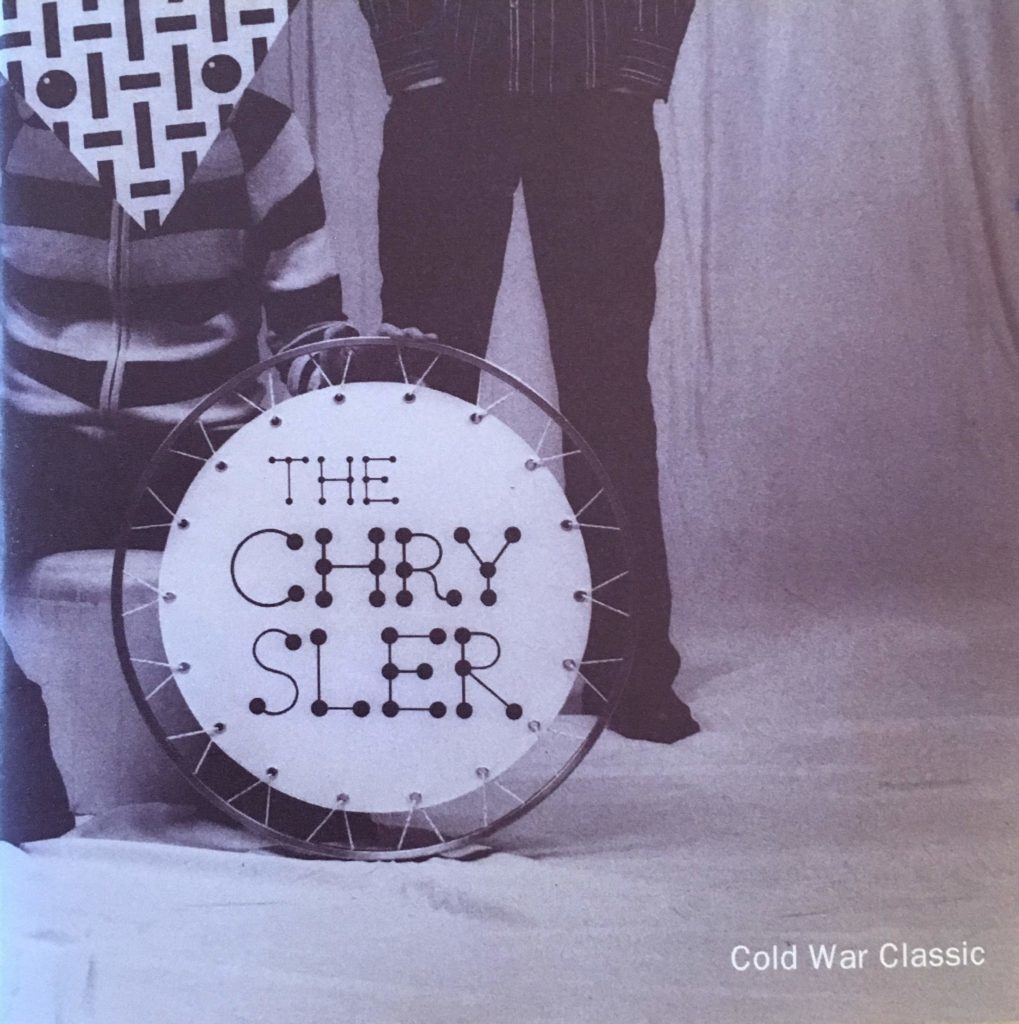 FFCD14 // THE CHRYSLER – COLD WAR CLASSIC
Epic tales from the cold war. Orchestrated independent pop music.
Cover by Adam Bergholm. Produced and mastered by Henrik von Euler.
Release date: 2005
Format: CD
Features guest vocals by Markus Krunegård (on First Blood) and Britta Persson (on It Was 1982). Recorded in a yellow cabin close to Katrineholm. This album was later re-released by Galaxy Gramophone in the US. That version featured 5 bonus tracks taken from The EPs Blue Gold and First Blood.
---
Tracklist:
//1. (WHEN WE'RE ALL AS UGLY AS) S:T PETERSBURG
//2. THINKING ABOUT THE BROWN HAIRED BOY
//3. WHILE THE TIDE IS HIGH
//4. FAILURES AND SPARKS
//5. BLUE GOLD
//6. FIRST BLOOD
//7. THE STRANGE IS FADING
//8. MY TEENAGE JUDAS
//9. IT WAS 1982
//10. CATHOLIC TUESDAY
//11. EDDIE
//12. HOLLAND PARK
---
Other releases:
The Chrysler – Failures and Sparks
The Chrysler – The Benelux Years
The Chrysler – Hands Across the Sea
Links: