Monthly Archive:
March 2019
Liljor plays Tjeckiska ambassaden in Stockholm during Kulturnatten. Tjeckiska ambassaden, Villagatan 21, 114 32 Stockholm, Sweden 19:00 – 23:00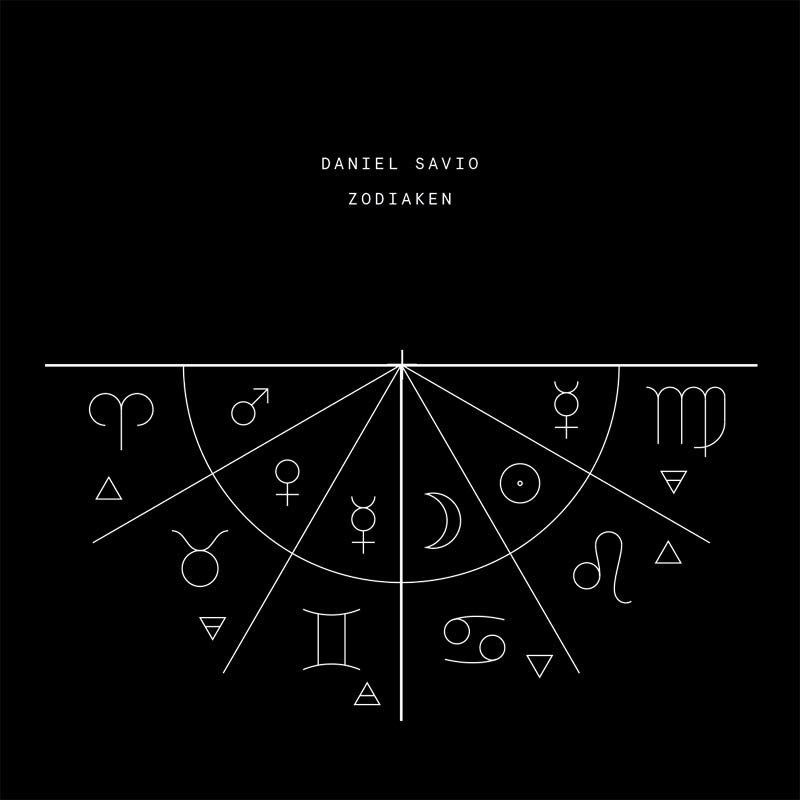 2019-05-09 In collaboration with Muro Scents and Göran Kling.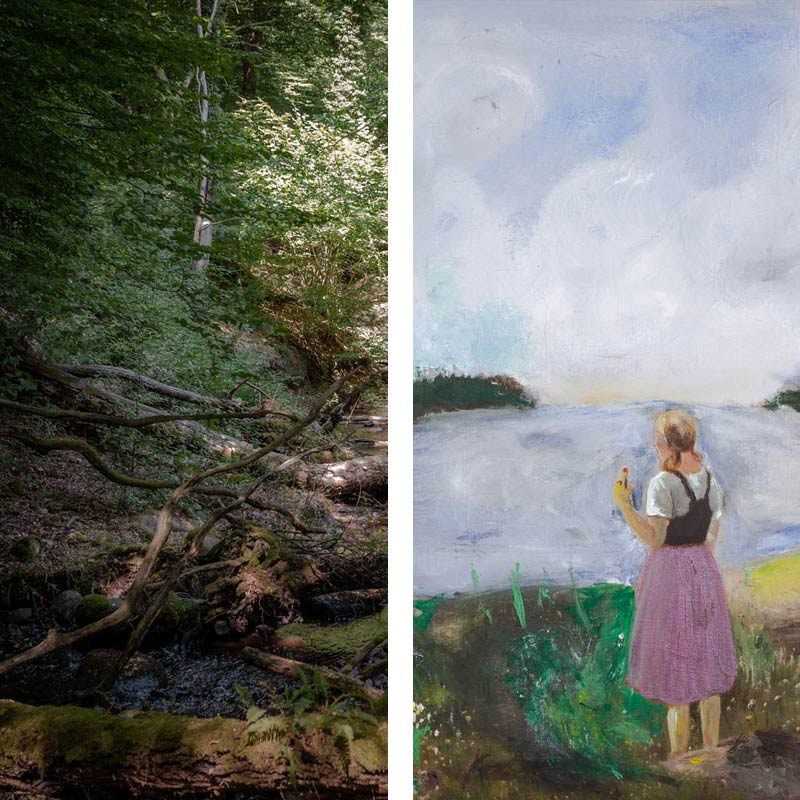 Some of the most recent reviews and blog posts for the latest releases
Embroidered patch with Flora & Fauna logo. Limited edition.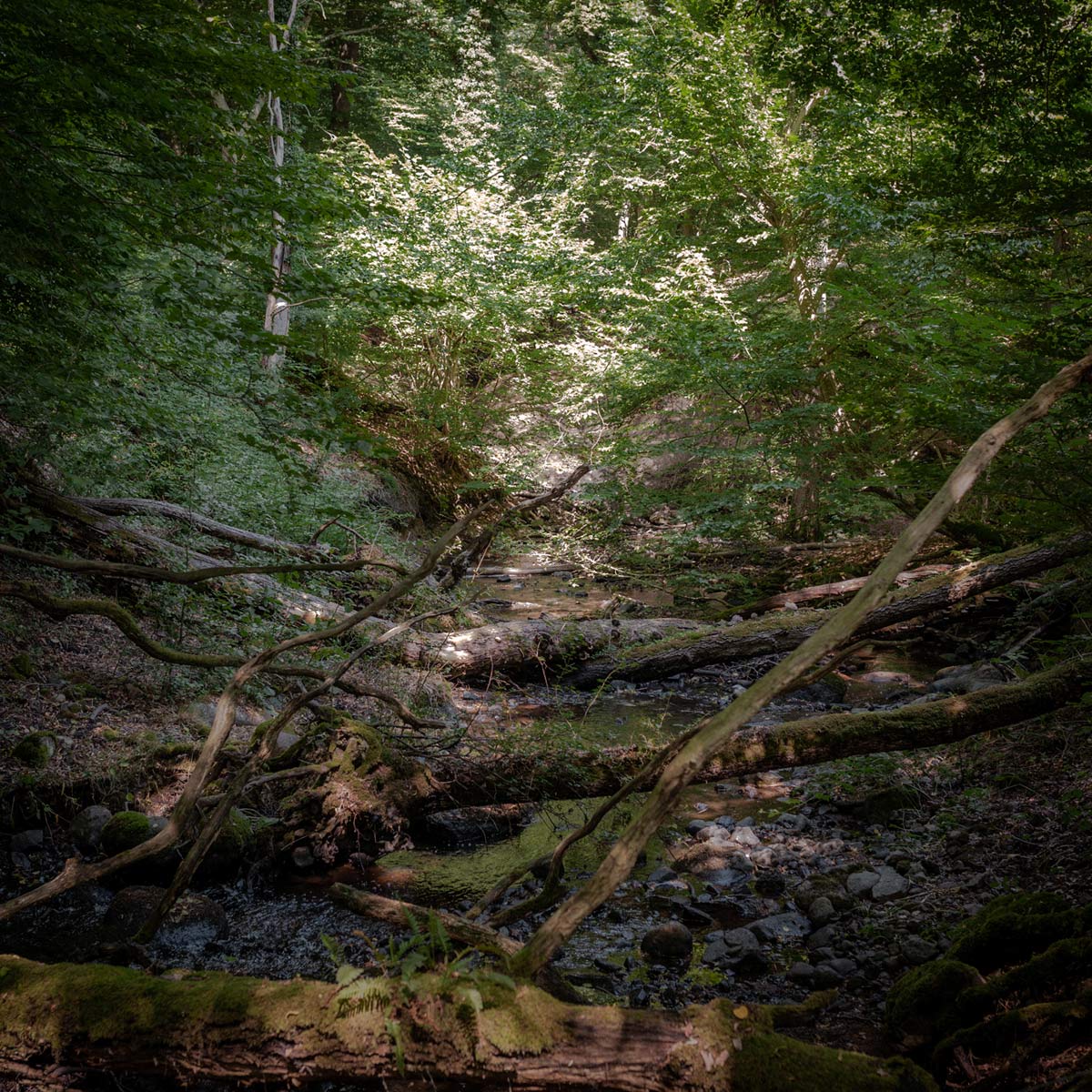 Layered pianos and silent electronics. Debut EP for Henrik von Euler under his own name.