Små Vågor – 4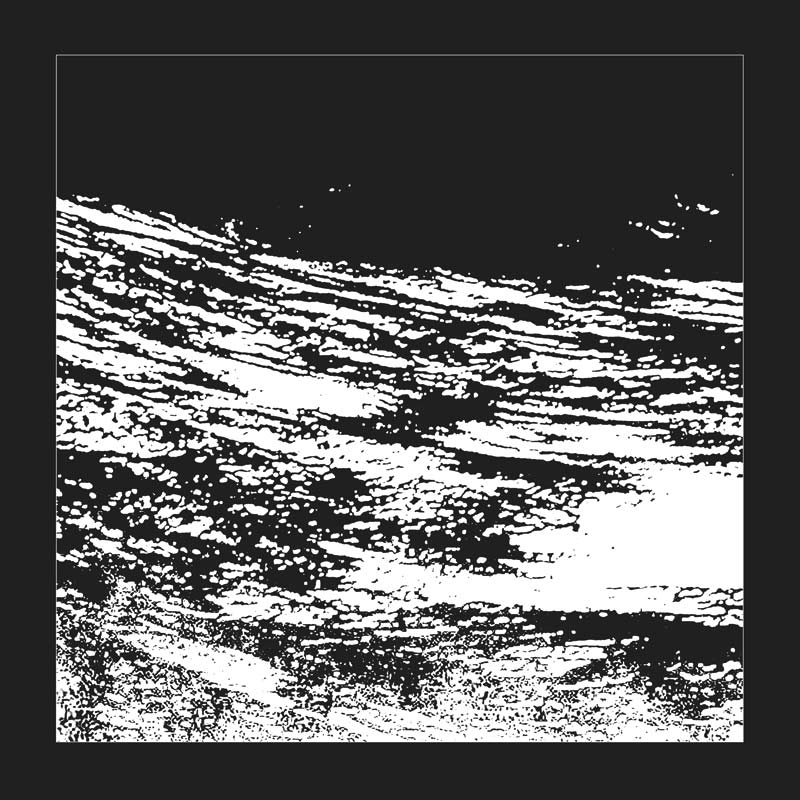 FFLP32 // SMÅ VÅGOR – 4
Delicate and precise electronic music for the hours between midnight and early dawn. Jaded ambient excursions mixed with more steadfast rhythms.

Cover by Henrik von Euler, mastering by Thomas Bodén.
Release date: 2019-09-20
Format: LP and digital
Recorded in Årsta, Sweden. Produced, composed and mixed by Henrik von Euler
Field recordings from Dåvö, Västmanland and Skillinge, Skåne. The nightingale that is singing by the lighthouse on "Näktergalen vid fyren" returns every spring to the same spot.


---
Tracklist:
//1. Molnen som berg
//2. Islossning
//3. Sankt Elms eld
//4. Näktergalen vid fyren
//5. Vertikalpelare
//6. Dimman över fälten
//7. Fyrtornet
//8. Ljussignaler
//9. Rossbyvåg

---
Media:
"Flora & Fauna label head Henrik von Euler creates nocturnal music perfect for late night drives, pre-dawn walks and easy come downs." Tome to the weather machine
"In many ways the track is a kind of pastoral mirror image of the urban futuristic of synth classic Blade Runner. It's a slower, early morning affair. But very precisely paced and placed. The synths have an almost bird song quality whilst there's also a deep measured bass to give the track a completely grounded sense. Quality stuff." Acid ted
"liquid, slow, dark electronic lines." sonofmarketing.com
---
Bio:
Små Vågor 4 is Henrik von Euler's fourth album under the Små Vågor imprint. Delicate and precise electronic music for the hours between midnight and early dawn. Jaded ambient excursions share the same audial space as more steadfast rhythms. Field recordings from forgotten parts of the Swedish countryside place the music in a naturalistic setting. Birds singing in the morning mist, trees settle down for the night and the sea grows weary as the storm approaches. The titles describes the scenery and lets the listener in on the secrets.
Henrik runs the Swedish label Flora & Fauna and has been doing so for the last fifteen years. Apart from Små Vågor he has also released music with Dödens Dal, Jäverling ◇ von Euler, Rigas den Andre, Liljor, Markis Sage and many more.
---
Other releases: