Thomas Jackson – Den inre skogen (Original soundtrack)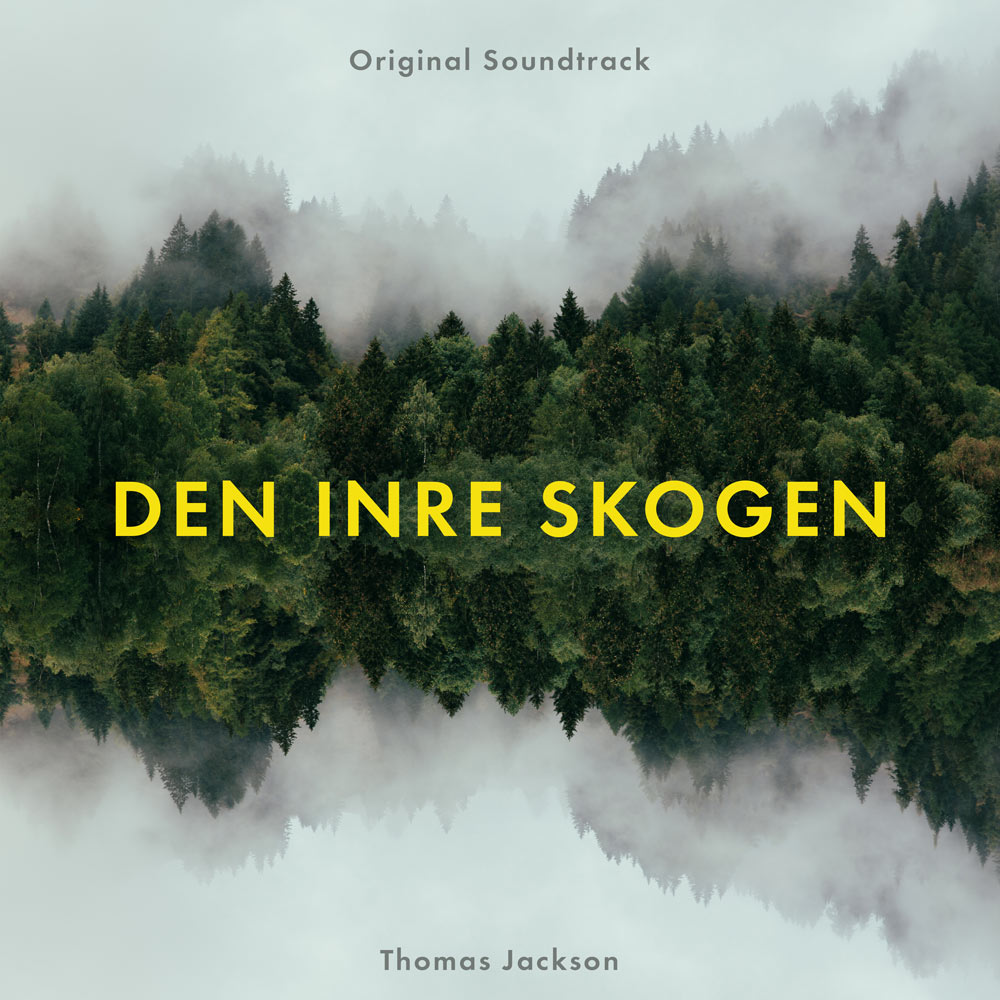 FD8 // THOMAS JACKSON – DEN INRE SKOGEN (Original soundtrack)
A cinematic journey into the northern woods. Haunting strings and minimal piano arpeggios form the foundation for this soundtrack to your inner forest.

Cover by Kaveh Akaber and Thomas Jackson, mastering by Jackson and Johan Eckerblad
Release date: 2020-02-13
Format: Digital, LP
The album Den inre skogen is an original soundtrack to Thomas Jackson's beautiful documentary "Den inre skogen" (Inner Woods). It features 17 tracks by Thomas Jackson and 2 tracks from Norwegian composer Eirik Havnes.

---
Tracklist:
//1. Komorebi
//2. Den inre skogen
//3. Hälleskogsbrännan
//4. Förlusten
//5. Luftburen
//6. Ingen äger floden
//7. Hur det egentligen var menat
//8. En anledning att leva
//9. Tänka som ett berg
//10. De underjordiska
//11. Vidderna
//12. Trädgränsen
//13. Isarna brast
//14. Gå vilse med vilje
//15. Tillfälliga gäster på jorden
//16. Att bli vind
//17. Eftersom jag ser det försvinna har jag det kvar
//18. Microtopia I (by Eirik Havnes)
//19. Microtopia II (by Eirik Havnes)
---
Bio:
Thomas Jackson has directed and made the music for the documentary "Den inre Skogen" (Inner woods). It is now showing on Swedish national television and selected cinemas. The soundtrack will be released on Flora & Fauna in February 2020.
It is a film about our relationship to nature and about how our preconceptions shape how we see everything around us. The documentary features Swedish artists and activists such as Lars Lerin, Britta Marakatt-Labba, Helena Granström, Eirik Havnes, Helene Schmitz and Pella Thiel.
Thomas Jackson's acclaimed films have been shown around the world at Berlin Film Festival, Toronto Hot Docs and San Sebastian Film Festival amongst others. Also at art institutions such as MOMA Tokyo and Bonnier konsthall.
Thomas Jackson has also directed the documentary Foodies, which has a soundtrack composed by Andreas Söderström.
---
Links: