Flora & Fauna / Record label since 1999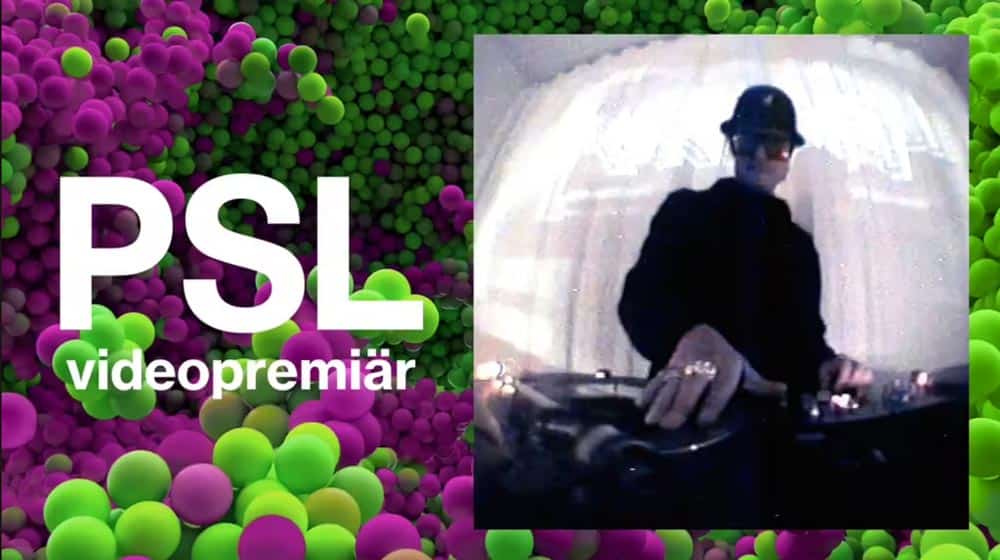 PSL from Swedish national television hosted the world wide premiere for the video for Phase II by Daniel Savio. The fantastic video is made by d3nnisv3ra who also stars as one of the dancers....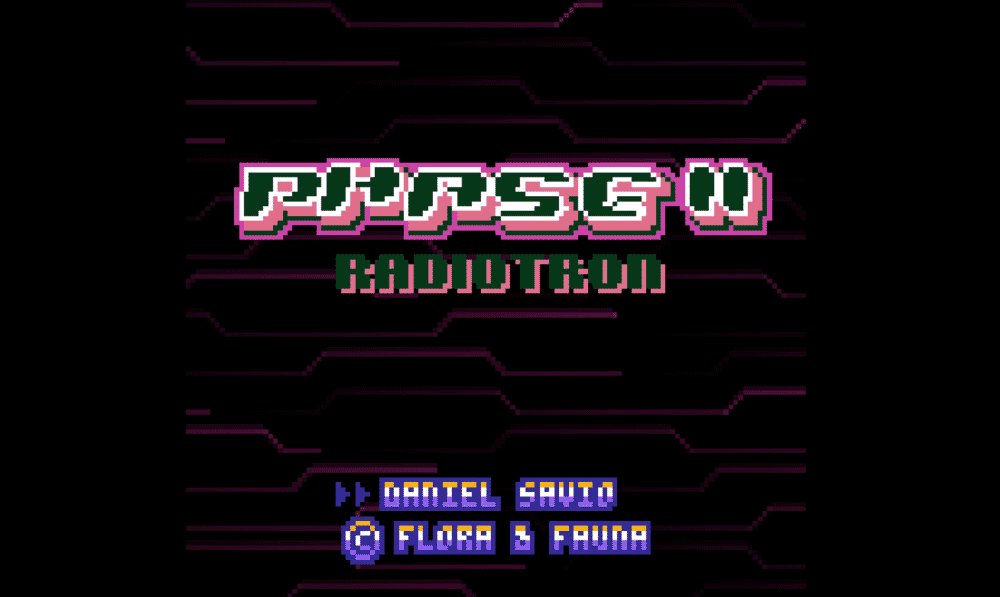 Nils Nordmark made this wonderful arcade shooter to accompany the release of Daniel Savio's album Phase II. Retro graphics, lightning fast action and a soundtrack to die for!