Thomas Jackson – Skogen Remixed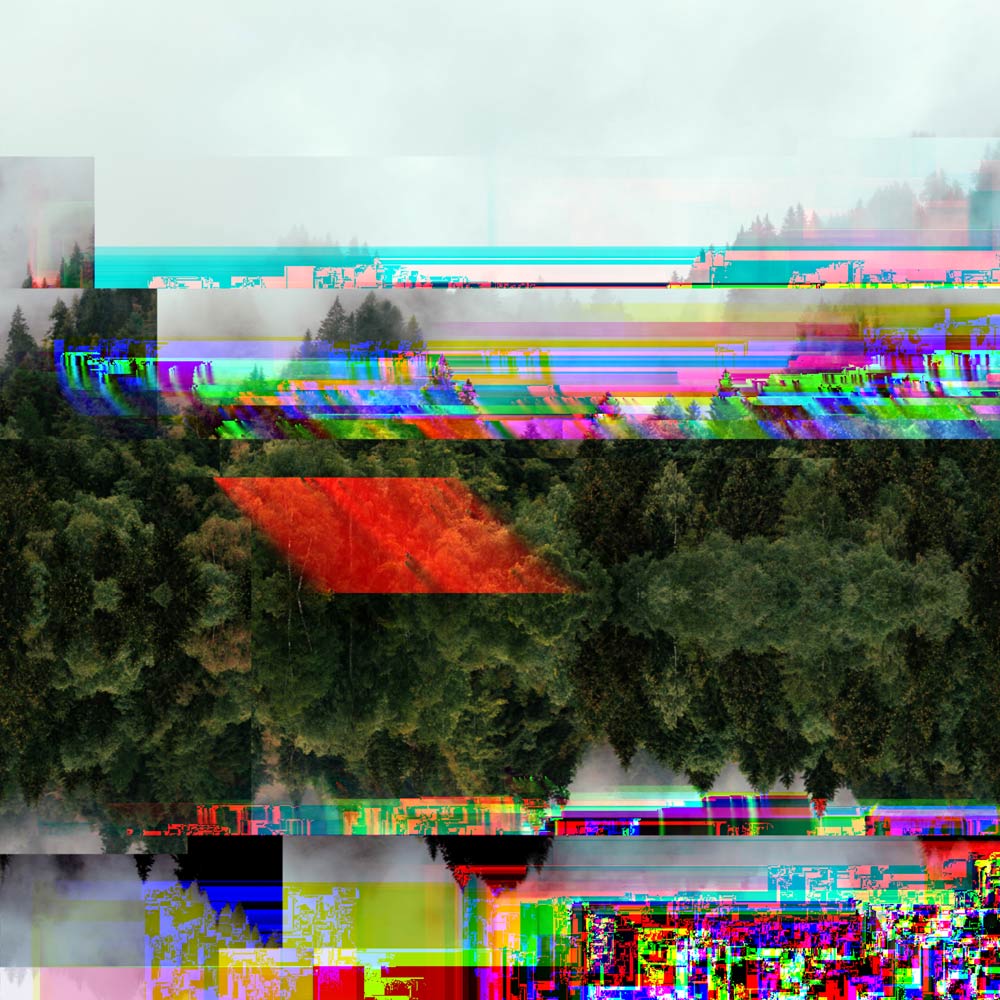 FFD9 // THOMAS JACKSON – SKOGEN REMIXED (Remixes by Mokira, Elin Piel & Harald Björk)
Three versions adding new layers to Jackson's beautiful originals. Harald Björk converts "Den inre skogen" for dancefloor usage, Elin Piel goes live electronics with "Förlusten" and Mokira adds Buchla action to the already Buchla packed "Hur det egentligen var menat".

Cover by Thomas Jackson, mastering by Henrik von Euler
Release date: 2020-10-15
Format: Digital
All songs on Skogen Remixed are taken from the original album "Den inre skogen", a soundtrack to Thomas Jackson's documentary.

---
Tracklist:
//1. Den inre skogen (Harald Björk Vänern Version)
//2. Förlusten (Elin Piel Remix)
//3. Hur det egentligen var menat (Mokira Remix)
---
Bio:
Harald Björk, Mokira (Andreas Tilliander) and Elin Piel are all in the forefront of making the most interesting electronic music in Scandinavia. They have as solo artists released albums on Raster-Noton, Mille Plateux, Shiftings, Studio Barnhus and Mystery Circles to mention a few. These exclusive remixes work excellent with the original vision of Thomas Jackson's music on Den inre skogen and helps add several new layers.