Monthly Archive:
October 2019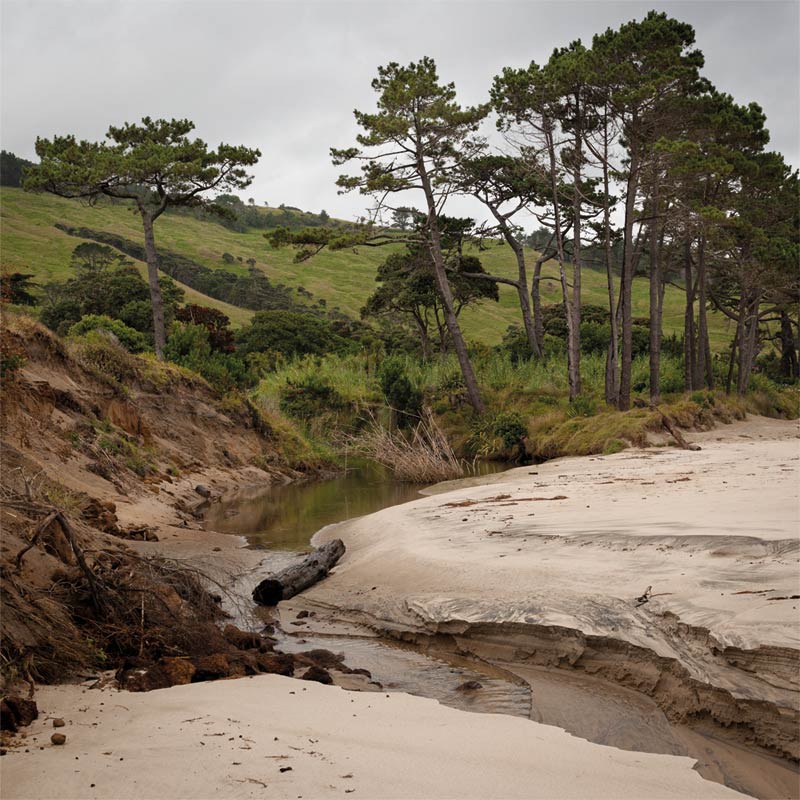 Rural ambience and soothing electronics. An endless lullaby for the lost generation.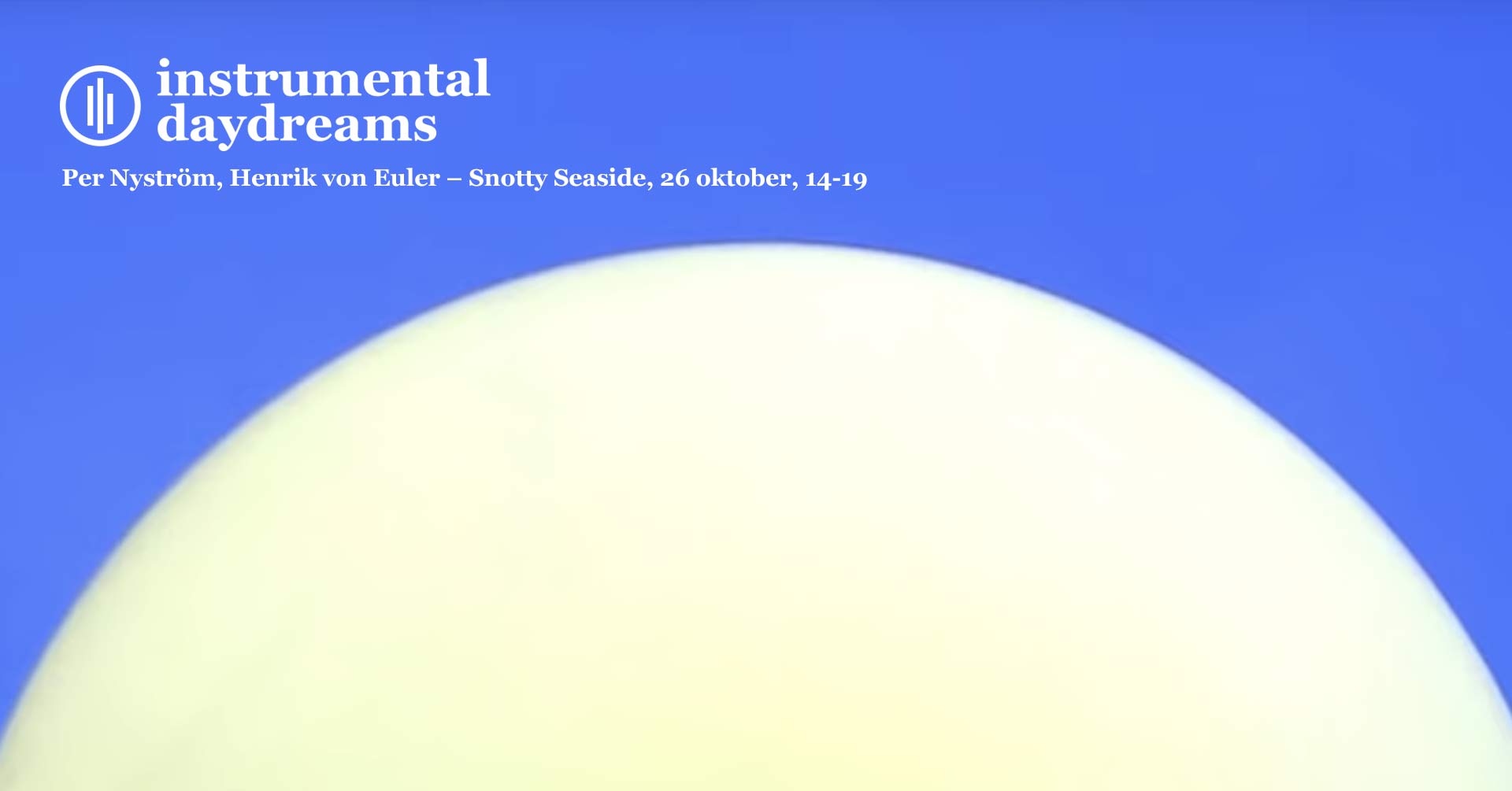 This Saturday we host the second club night with Instrumental Daydreams. Ambient, instrumental and highly psychedelic music between 14:00 and 19:00 at Snotty Seaside in Stockholm. The perfect afternoon delight! DJ:s Per Nyström (Mackaper)...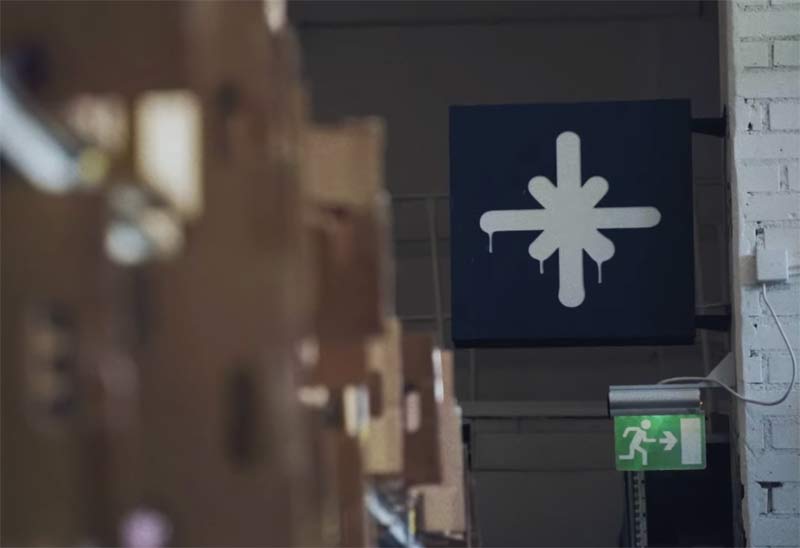 Not Just People by Rigas den Andre is featured in this nice spot for Highlights Stockholm.