Angst Sessions – Fickor av mörker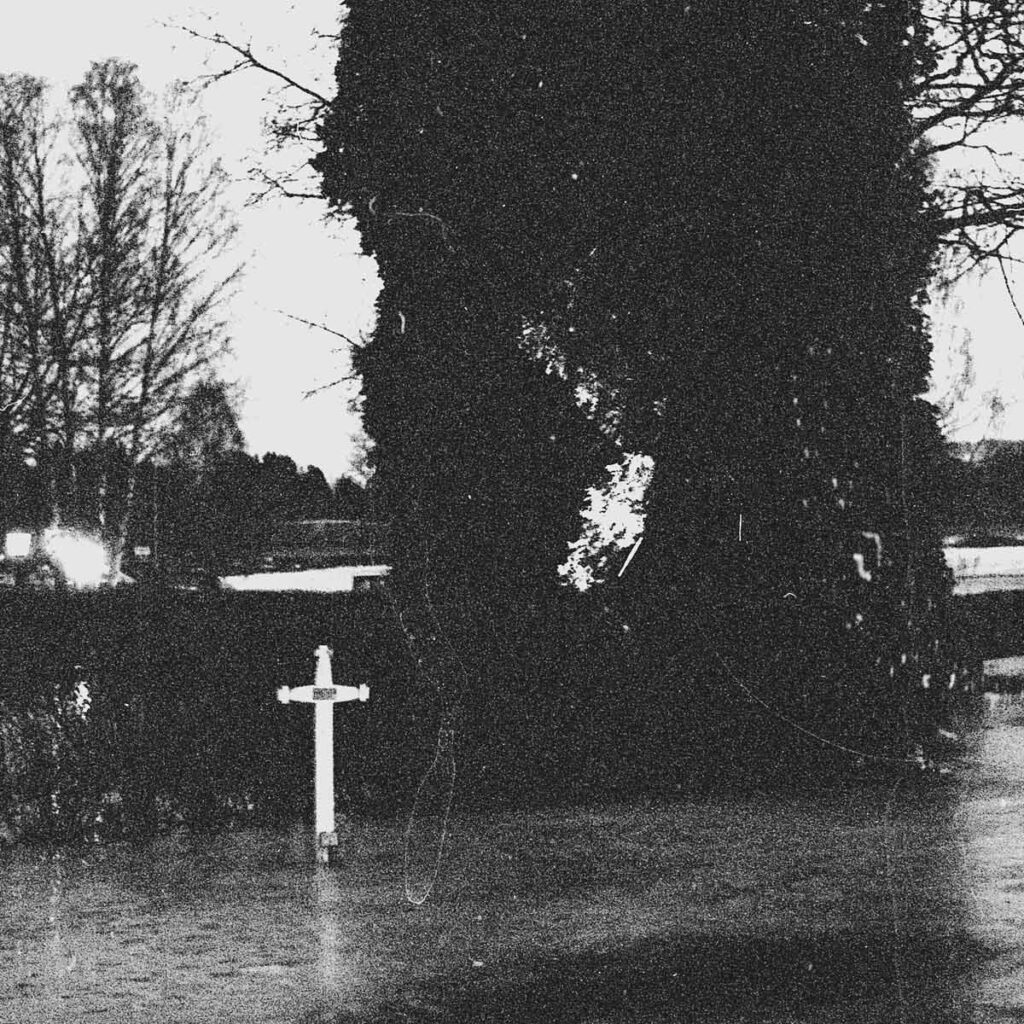 FFLP46 // ANGST SESSIONS – FICKOR AV MÖRKER
Dark and rhythmic electronic sounds pulsating with white light and resonating chaos.
Cover by Angst Sessions
Mastering by Henrik von Euler
Release date: 2022-09-22
Format: LP, Digital
Cat no: FFLP46
Fickor av mörker by Angst Sessions is released on limited edition vinyl with hand crafted covers with silver print. An epic follow-up to last years Evighetsträd. Haunted cosmic electronics rooted in nordic mysticism.
---
Tracklist:
//1. Grottdjupt svart
//2. Fickor av mörker
//3. Du sökte bränningens tystnad
//4. Häxskenet från barnen som drunknat i kärret
//5. Älvdans
//6. Förlorade landskap
//7. Mylingsång
---
Media:
---
Previous releases:
Sorgens Aska, 2020
Här vilar vårt inre svarta hav, 2018
Dunklet i dimman, 2017
Med hotfulla hälsningar, 2016