Laika – Thomas Jackson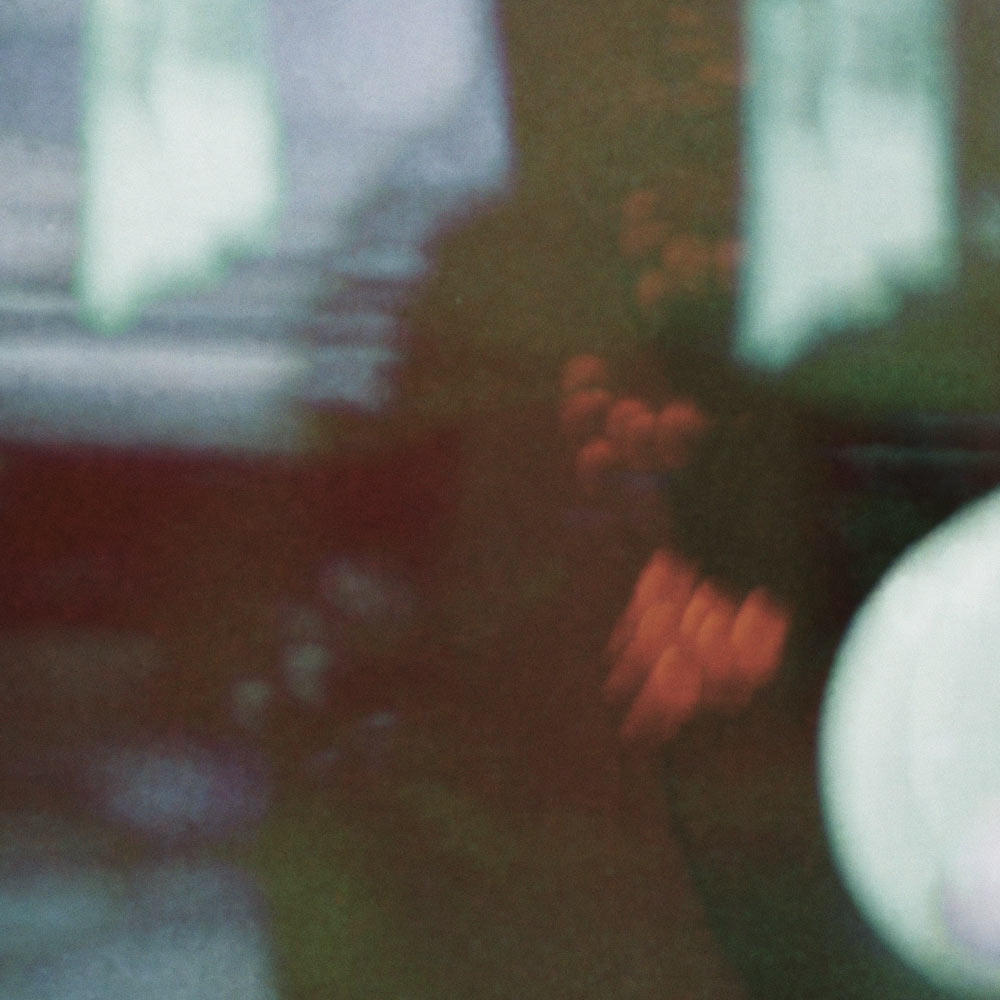 FFD22 // THOMAS JACKSON – LAIKA
Growth through progress, evolution in rhythm and sound.

Release date: 2022-06-16
Format: Digital single
This is the first single from Thomas Jackson's upcoming album which will be released in 2023. Thomas made his first appearance on the Flora & Fauna roster with the album Den Inre Skogen, a soundtrack to an award winning documentary about the Swedish forests.
---
Tracklist:
//1. Laika