Monthly Archive:
March 2020
Jäverling ◇ von Euler – Blank yta / 2020-04-01
This friday March 20th we offer all our followers a 30% discount over at Bandcamp. Just add the discount code "brilliant" at checkout! Go to Bandcamp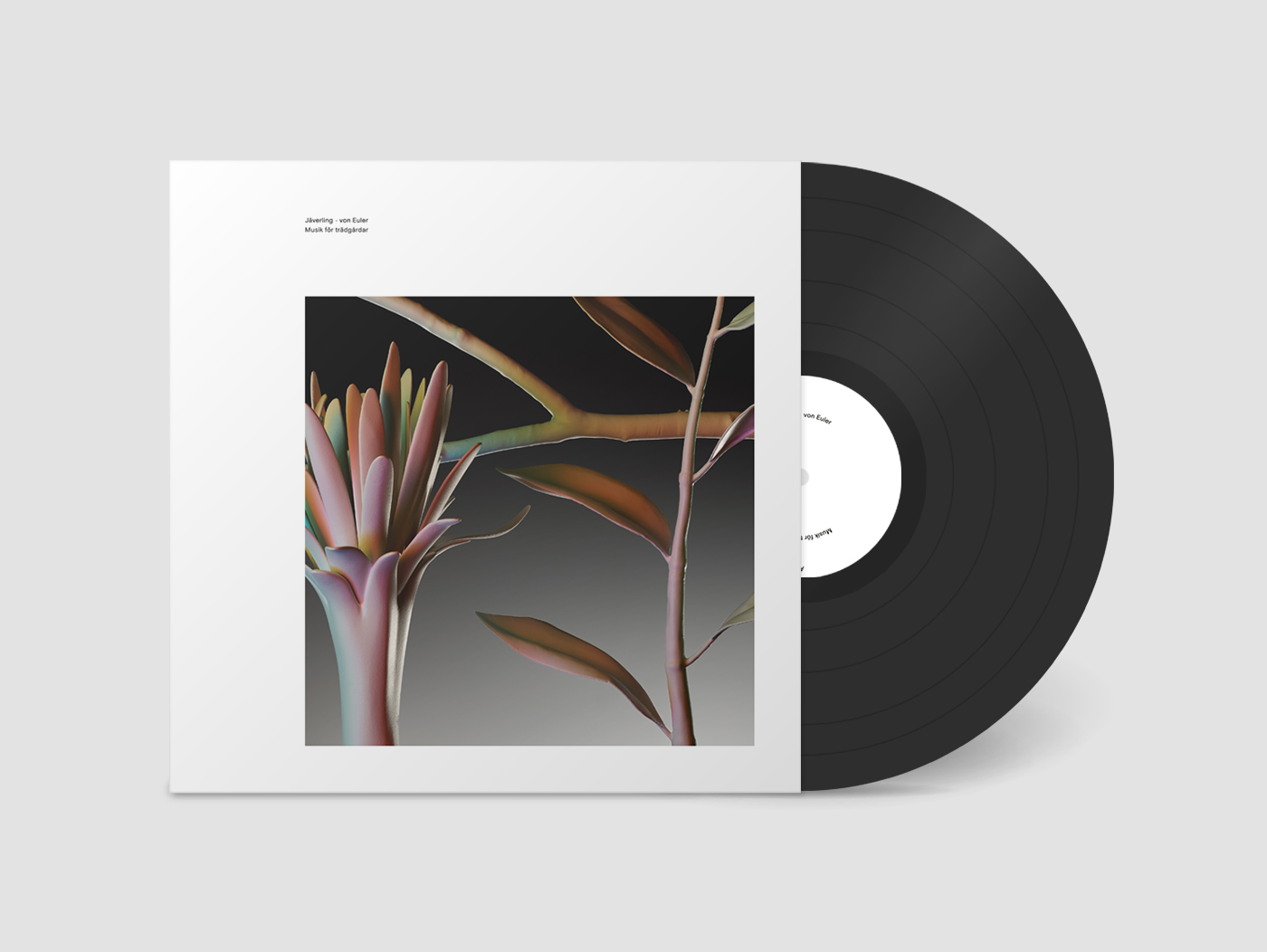 We are now taking pre-orders for Musik för trädgårdar by Jäverling ◇ von Euler. Ten ambient compositions inspired by plants and horticulture. Release date is set for April 24th. Limited edition of 100 copies....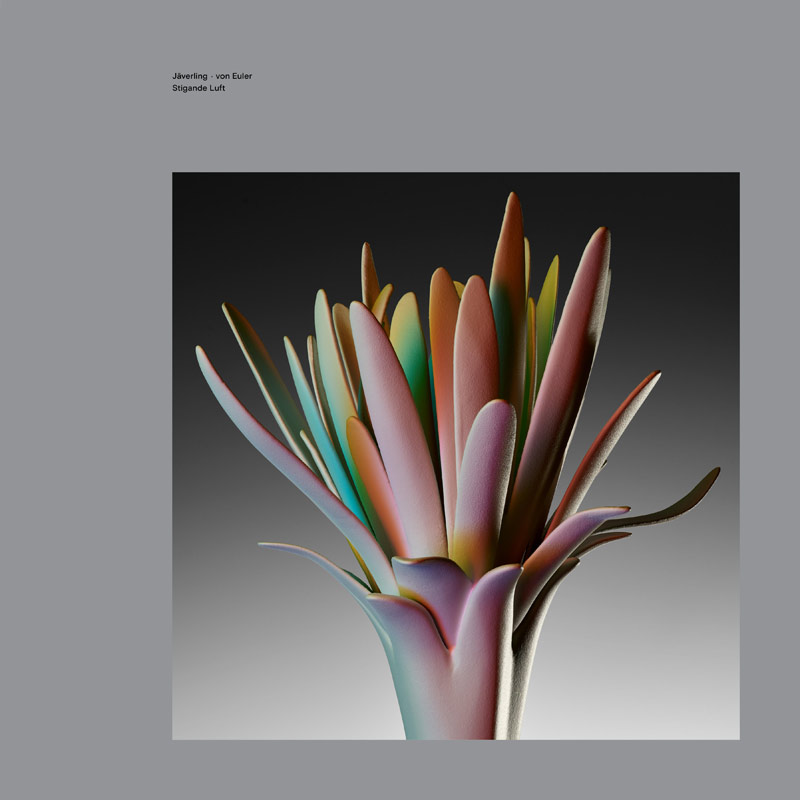 Circular motion and new beginnings. We plant the seed and watch it grow. Earthbound electronic interpretations of rhythm and space.