Solulf – Andra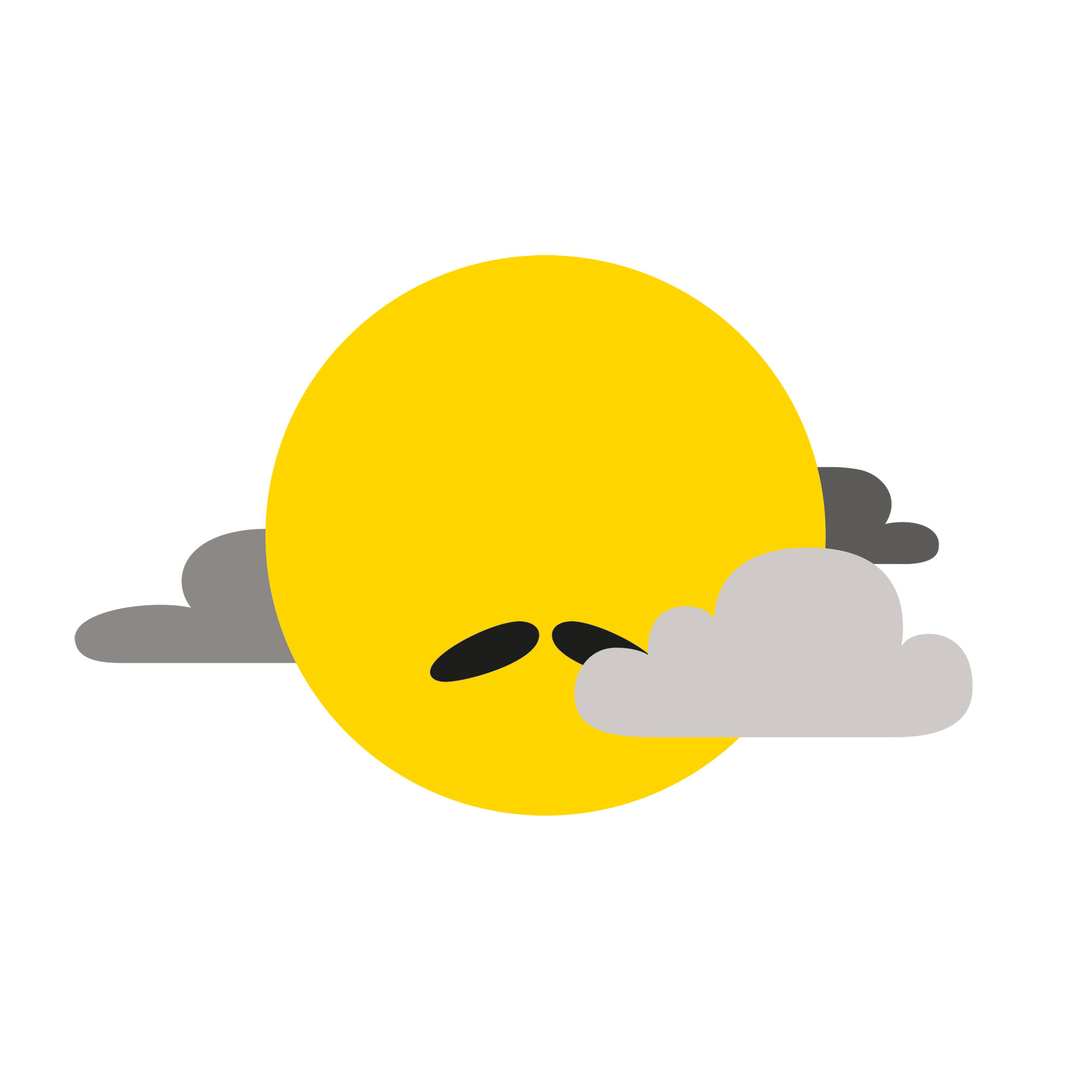 FFLP31 // SOLULF – ANDRA
Solo piano and marine ambience. Strings and horns added as the white foam on the waves.

Cover by Daniel Segerheim, mastering by Henrik von Euler.
Release date: 2019-06-19
Format: Limited edition 7″ EP
Recorded in Årsta, Sweden. Produced by Andreas Söderström.
Cello & violin by Leo Svensson Sander.
Horns and vibraphone by Andreas Söderström.
Bråvikskören (the choir singing on Kvartetten) consists of Anja Bigrell, Patric Thorman, Rickard Jäverling, Leo Svensson Sander and Andreas Söderström.


---
Tracklist:
//1. CD
//2. Nå då så
//3. Den som ger sig
//4. Kvartetten

---
Media:
PSL topp 20
Hymn Highlights 50
---
Bio:
Solulf is Ulf Fällman Svedlund. He plays the piano and comes up with good song titles. On occasions he performs in the house band for Natten, a club in Stockholm mainly focussed on slow songs, young hearts and slow dancing. Andra is Solulf's second EP on Flora & Fauna.
---
Other releases:
Links: