Monthly Archive:
May 2019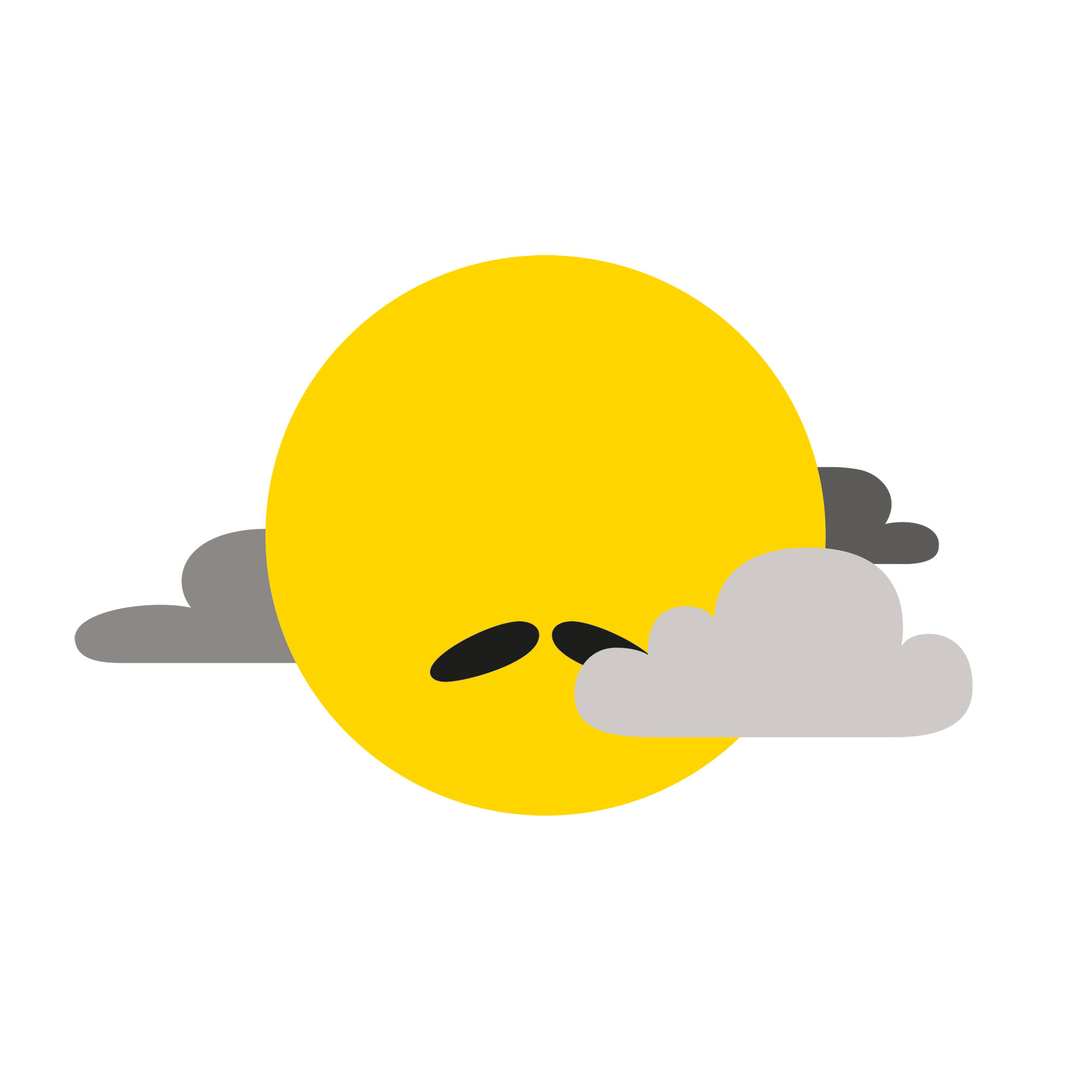 Solo piano and marine ambience. Strings and horns added as the white foam on the waves.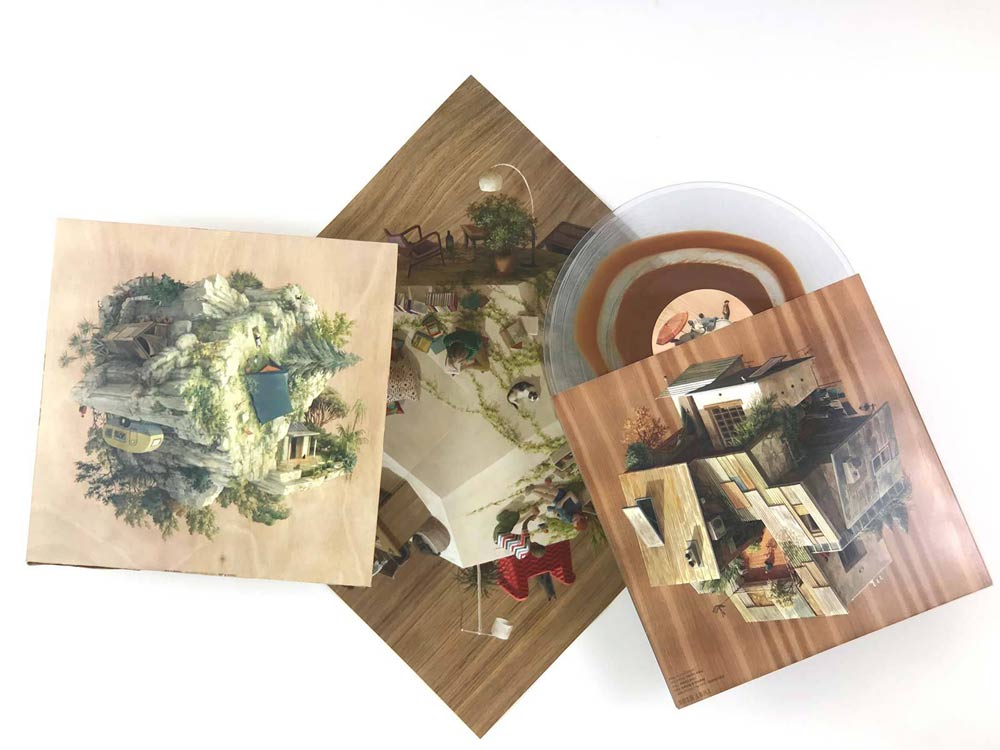 The track Adria 450 by Andreas Söderström & Rickard Jäverling is featured on a very fine compilation out now via Vinyl Moon. It's part 44 of an ongoing series and this one is named...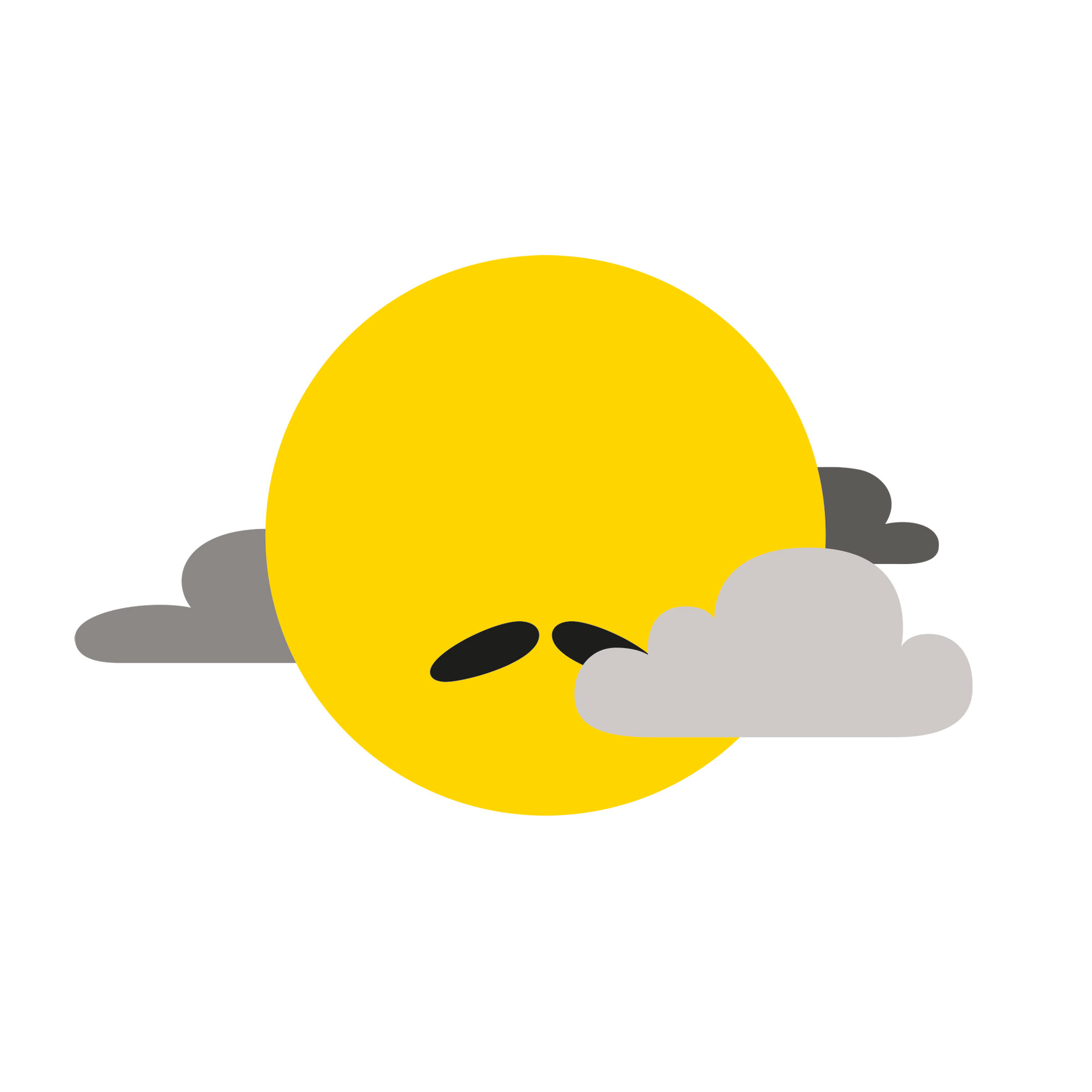 SOLULF – NÅ DÅ SÅ Tiny piano movements, gentle strings and nostalgic harmonies. Cover by Daniel Segerheim.Mastering by Henrik von Euler.Release date: 2019-05-20Format: Digital First track taken from the upcoming EP "Andra" out on...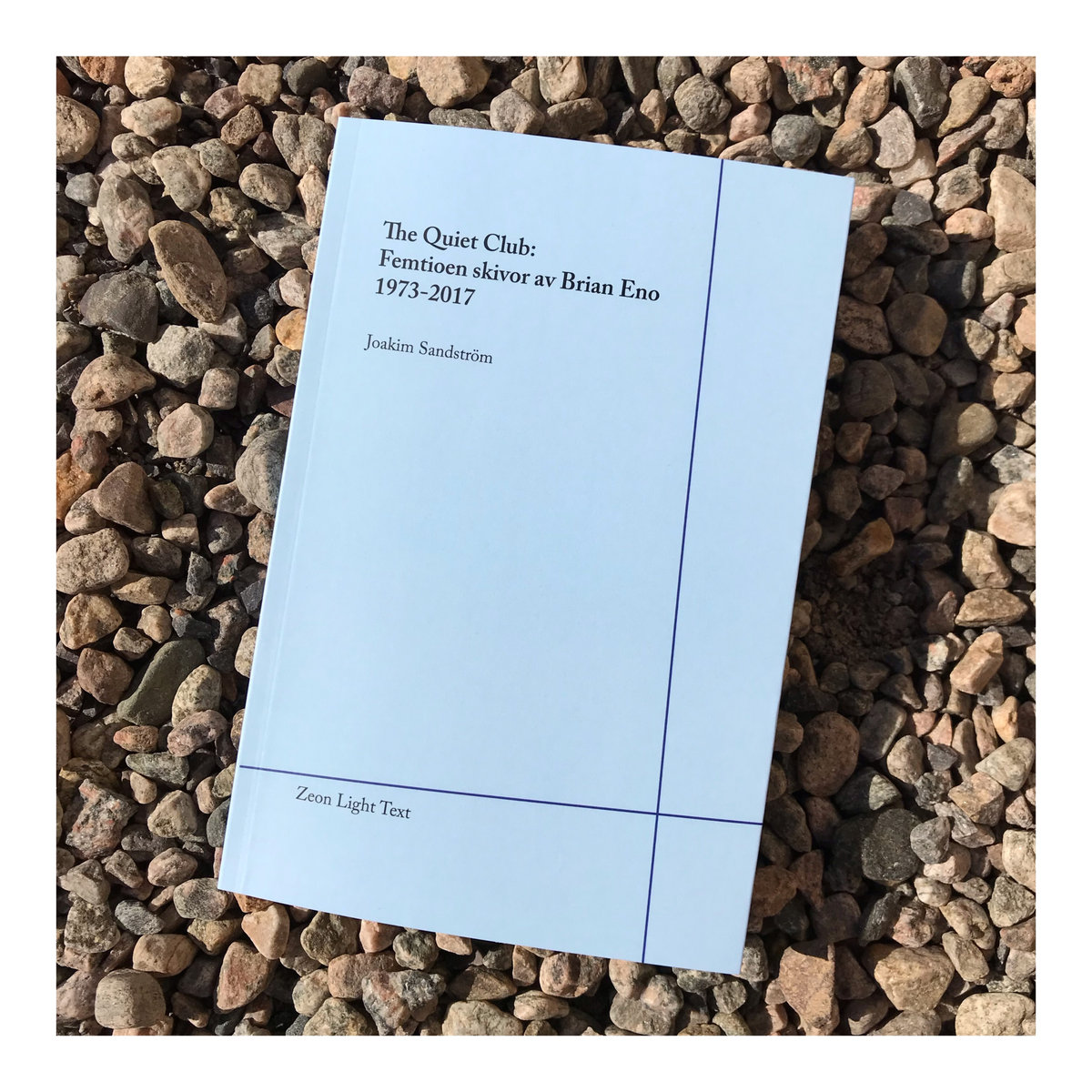 A brand new track by Små Vågor is featured on a musical compilation that works as a soundtrack to the book "The Quiet Club: Femtioen skivor av Brian Eno 1973​-​2017" by Joakim Sandström. The...
Effortless excursions through spaced-out rhythms, warm digital dub, and light-as-a-feather ambient pieces.