Monthly Archive:
August 2019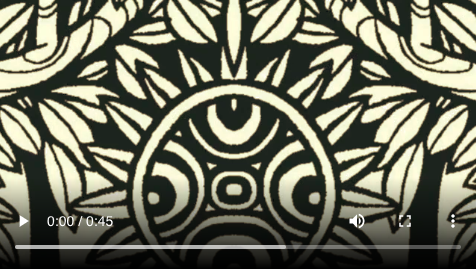 Små Vågor – Sankt Elms eld 2019-08-28 Pre-order the album!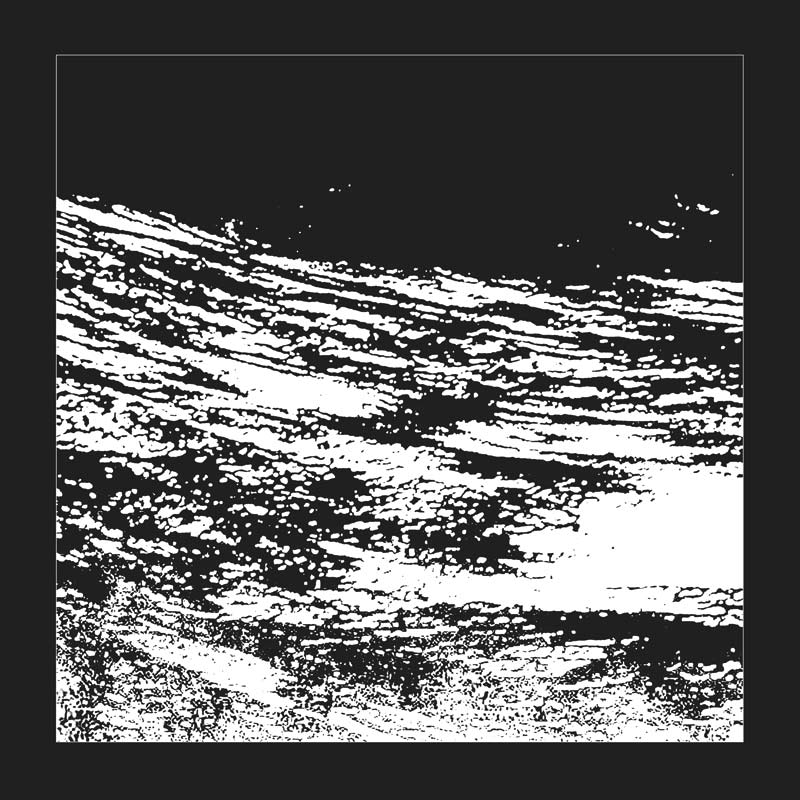 We are now taking pre-orders for Små Vågor 4. The album features nine brand new electronic compositions from Små Vågor. Release date is set for September 20th. Limited edition 100 copies. Pre-order the album...
Stockholm Direkt did a short piece on Flora & Fauna regarding the pending 20 years anniversary and festival at Fåfängan in Stockholm. Read the whole piece here: https://www.stockholmdirekt.se/nyheter/skivbolag-firar-20-ar-med-festival-pa-soder/repshb!FAKWisDj9YjI2zmcZZZs5w/ Get tickets for the festival here!