See a full list of all releases here!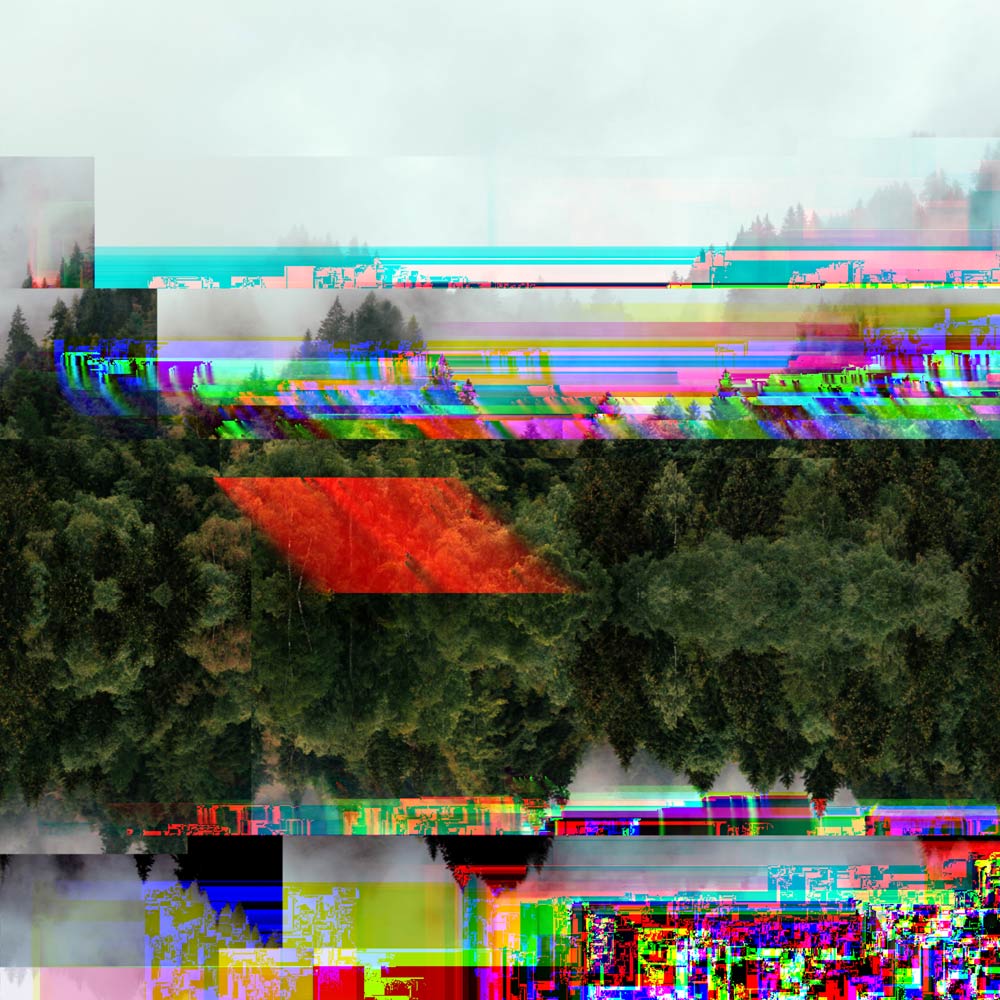 Three versions adding new layers to Jackson's beautiful originals. Harald Björk converts "Den inre skogen" for dancefloor usage, Elin Piel goes live electronics with "Förlusten" and Mokira adds Buchla action to the already Buchla packed "Hur det egentligen var menat".
Nordic ambient compilation featuring some of the finest artists in the genre. Night music for those who can not, or do not want to, sleep.