Monthly Archive:
November 2019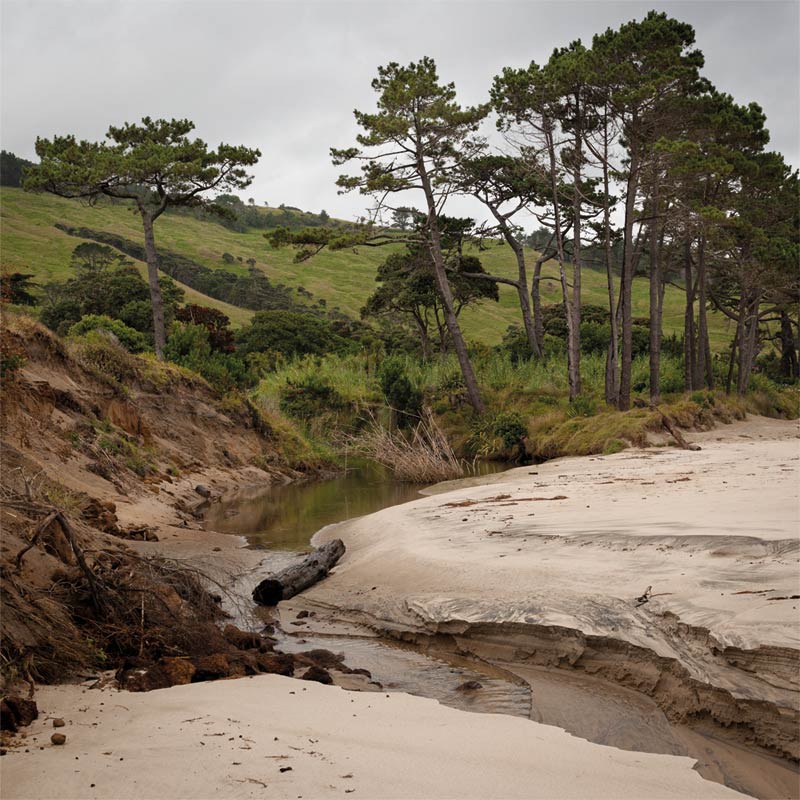 Rural ambience and soothing electronics. An endless lullaby for the lost generation.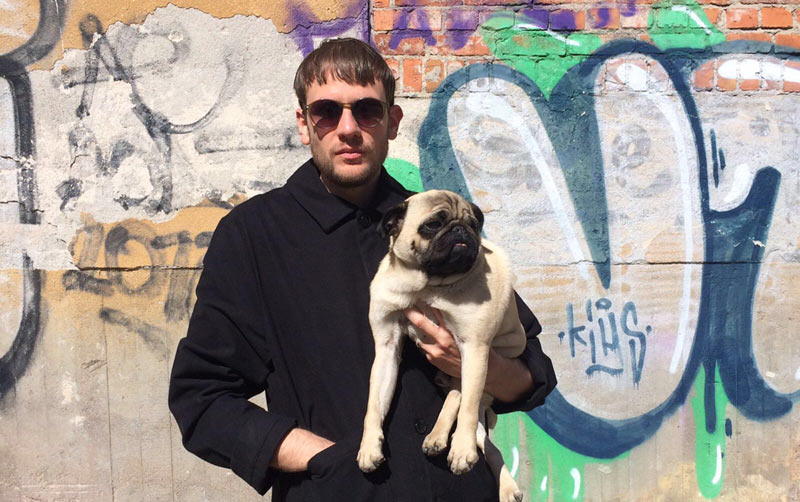 We celebrate the release for Till Doro by Clora at Hosoi Musik Lounge in Stockholm. Clora plays live and there will be records available for purchase. Hosoi Sthlm, December 12th, 19-00, free entrance. Hosoi...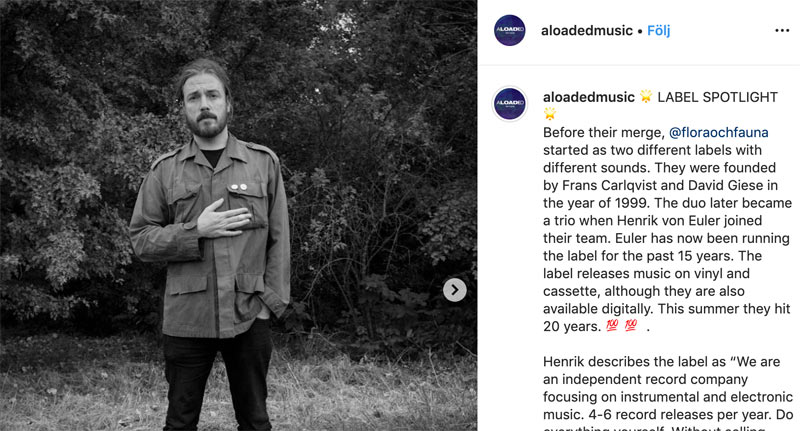 This week Flora & Fauna is the focus for Aloaded's Label Spotlight. Aloaded is a digital distributor based in Stockholm, Sweden. They have plenty of great labels on their roster such as Malmö Inre,...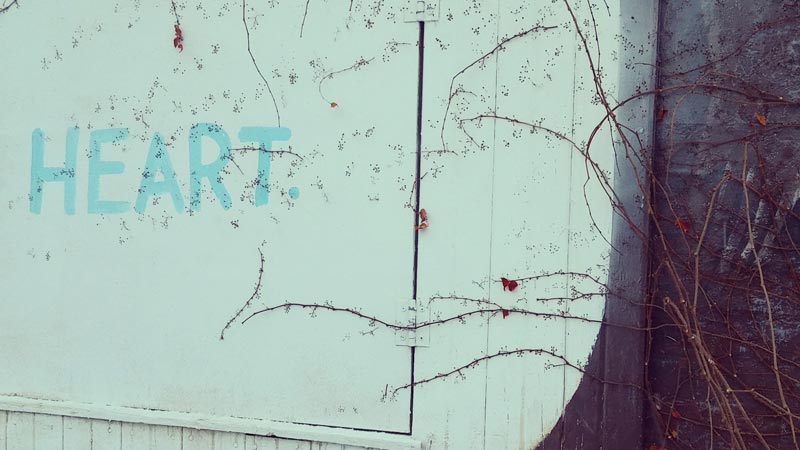 Solulf, Henrik von Euler, Små Vågor, Andreas Söderström & Rickard Jäverling and Jäverling ♢ von Euler were all part of the playlist for The Stillness and the Dancing's latest radio show on Canadian CFRU...