Daniel Savio – Plejjern från Plejaderna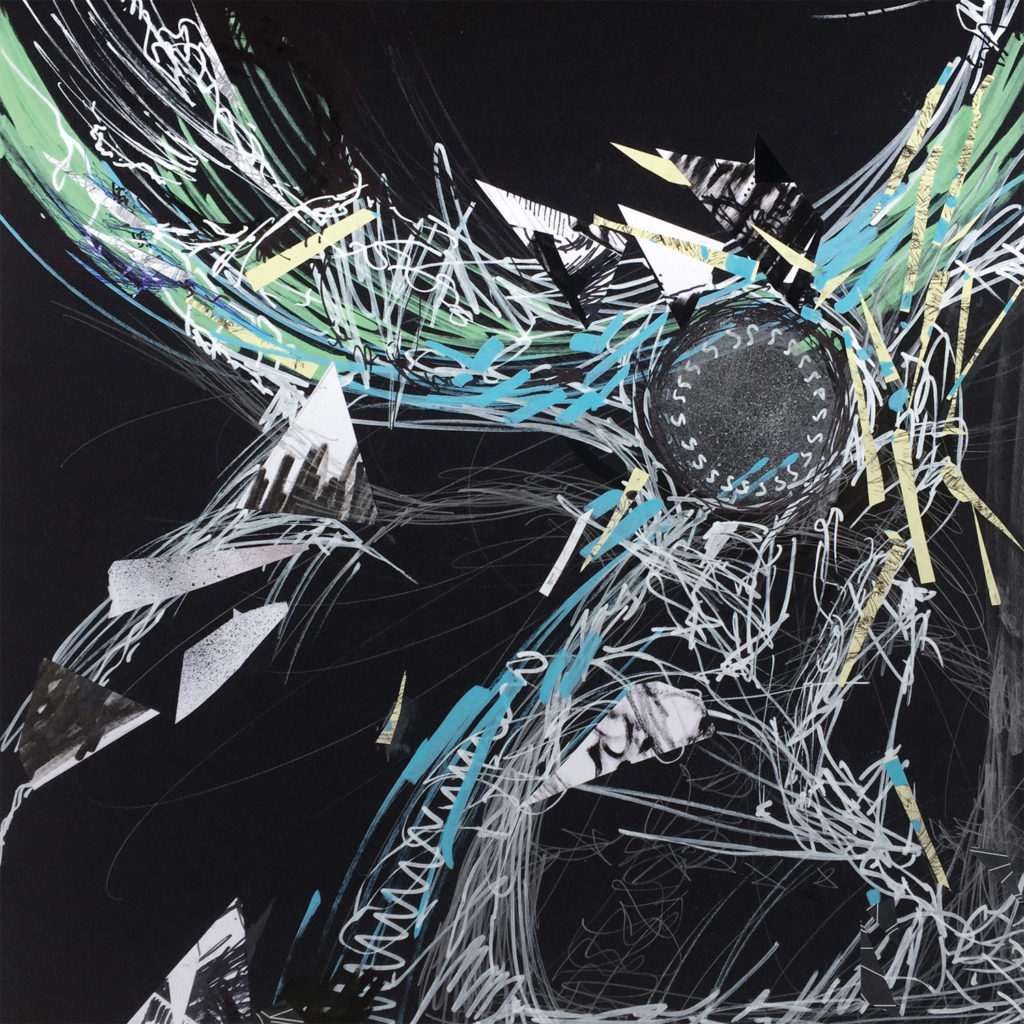 FFLP23 // DANIEL SAVIO – PLEJJERN FRÅN PLEJADERNA
Razor-sharp electronic grooves and space-bending rhythms.

Cover by Daniel Savio. Mastered by Henrik von Euler
Release date: 2017-03-17
Format: LP
Daniel Savio's first solo album on Flora & Fauna. Daniel was previously a member of Hundarna från Söder that release two albums in 2003 (Hundarna från Söder) and 2005 (Troika)
---
Tracklist:
//1. PLEJJERN FRÅN PLEJADERNA
//2. SOM DU SMAKAR IKVÄLL
//3. VILD OCH VIRIL I RYMDEN
//4. SOFT SOM SIDEN
//5. HELT MYSTERISKT
//6. SMEK MED VINDEN
//7. AVIS PÅ DIONYSOS

---
Bio:
Daniel Savio has been a major player in the European scene for electronic music for a long while. Since his grammy award winning debut album as part of the group Hundarna från söder in 2003 he has released a number of solo and group albums, remixes and EPs. On the side he has been an active DJ in Stockholm with multiple residencies and a constantly filled calendar. The hardest working man in music.
Plejjern från Plejaderna is a journey into the mind of Daniel. Sometimes contemplative, sometimes disturbed and always on point. Ambient soundscapes blended with solid rhythms and a vision to always explore new ground. Dirty and analogue but still more futuristic than any of the competition.
---
Other releases:
---
Links: