New track from Små Vågor featured on a tribute to Brian Eno-compilation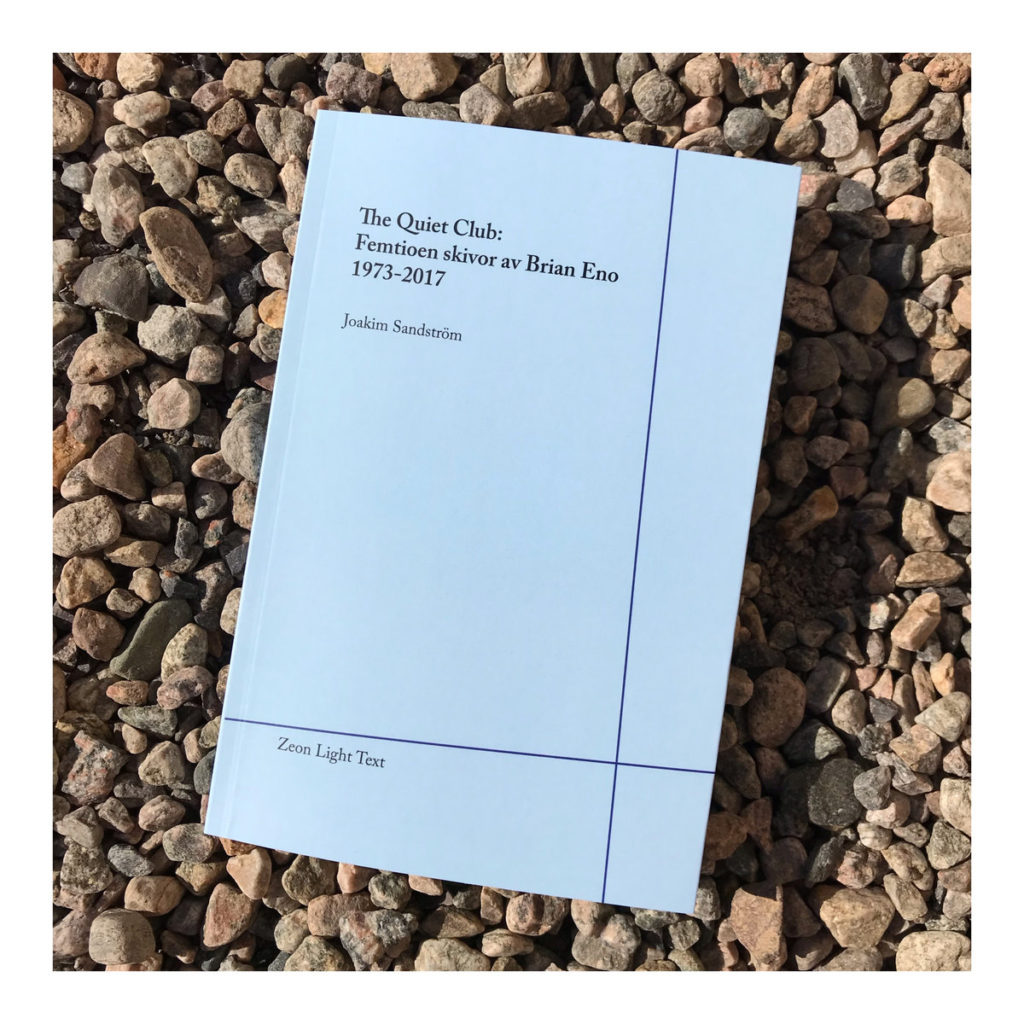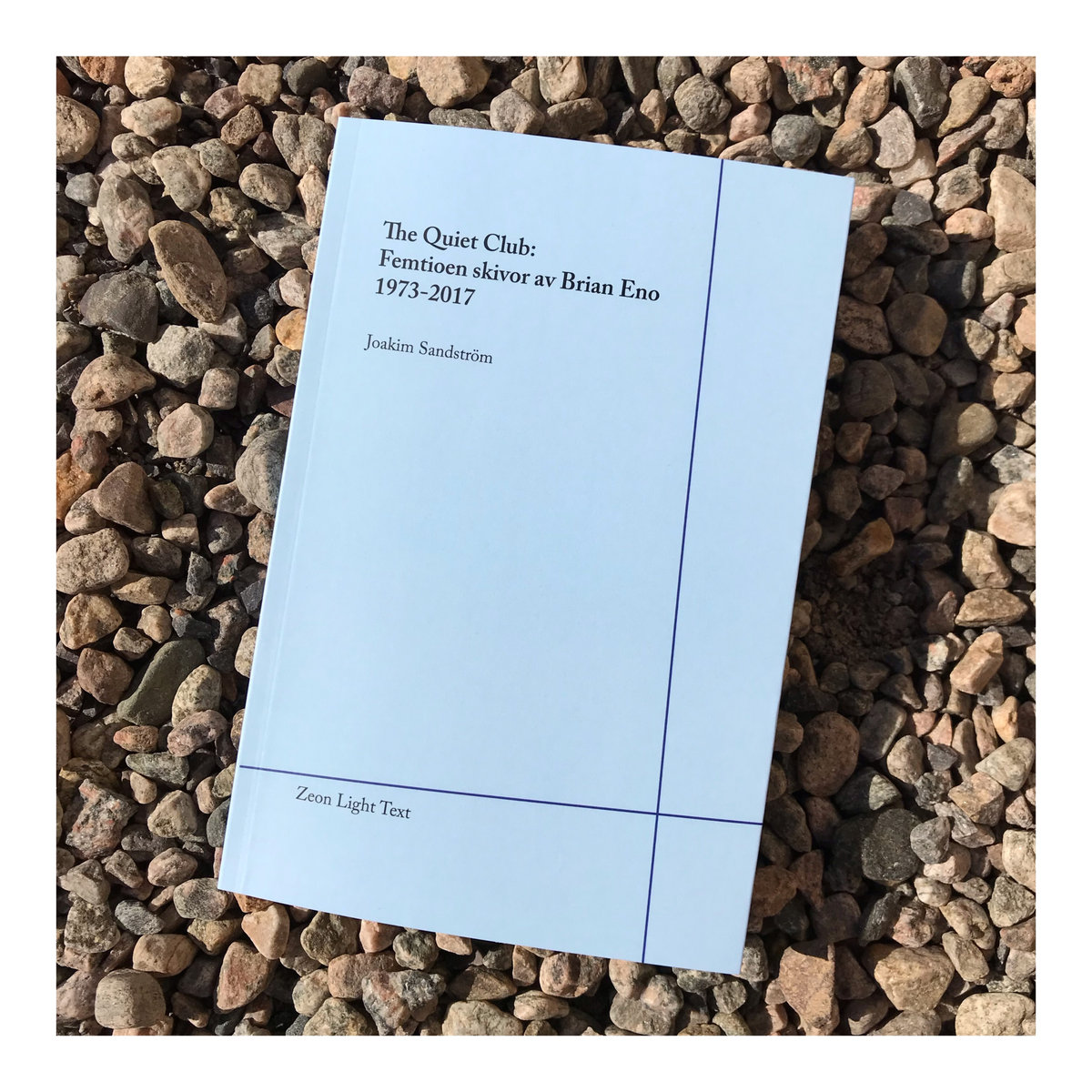 A brand new track by Små Vågor is featured on a musical compilation that works as a soundtrack to the book "The Quiet Club: Femtioen skivor av Brian Eno 1973​-​2017" by Joakim Sandström. The book is out now on Zeon Light and you can order it right here! Said compilation also features music from Lisa & Kroffe, Niels Gordon, Clora and Tomas Bodén to mention a few.
The track is called Fyrtornet and will also be featured on the fourth full-length album by Små Vågor.