Sjöarna – S/T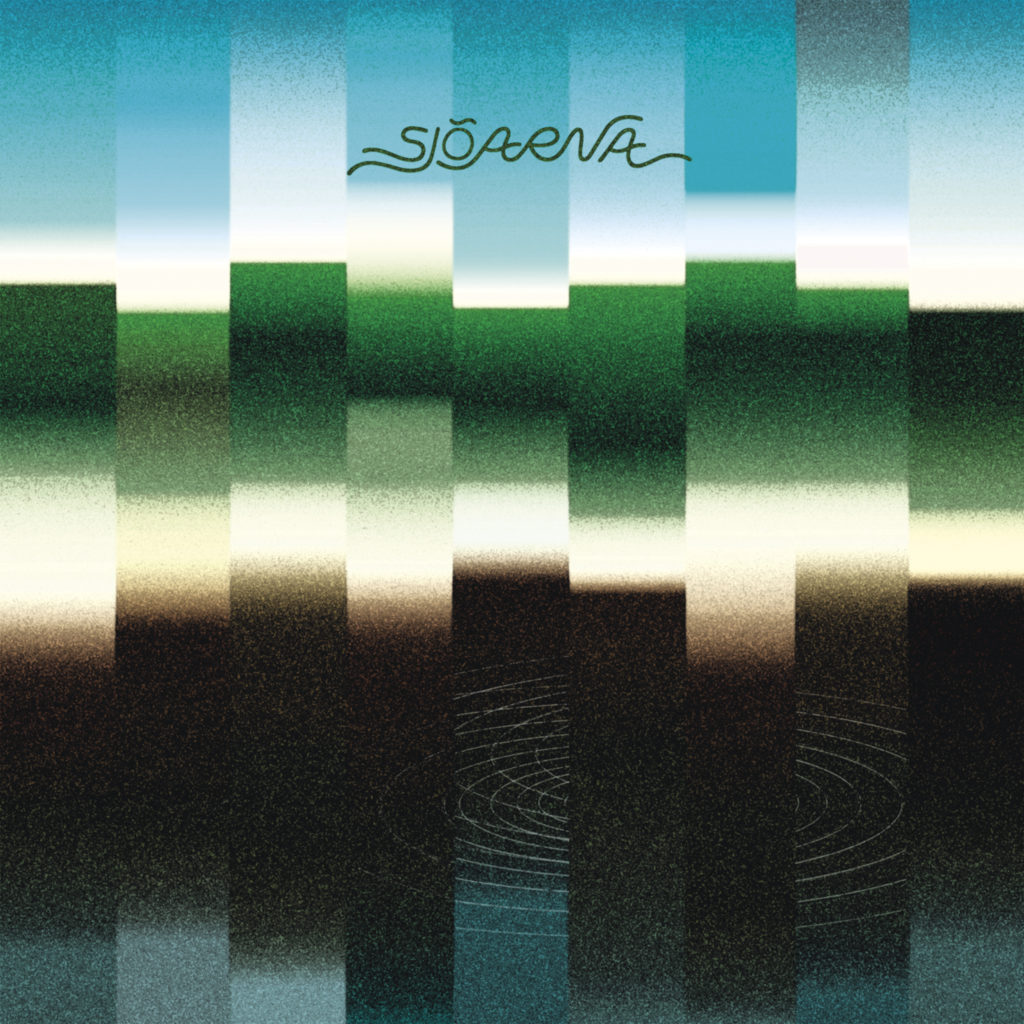 FFLP06 // SJÖARNA – S/T
Slow acoustic instrumental music as dark as the lakes of northern Sweden.

Cover by Frans Carlqvist, Mastered by Håkan Åkesson
Release date: 2011-10-24
Format: LP
Sjöarna are Andreas Söderström, Pelle Lindroth and Henrik von Euler. The trio comes from Årsta, Sweden, where all the streets are named after Swedish lakes and waters. Sjöarna means "The lakes" and each song on the album has been named from a lake that is represented by a street name in Årsta.


---
Tracklist:
//1. BOREN
//2. HJÄLMAREN
//3. EKLÅNGEN
//4. KOLSNAREN
//5. BRÅVIKEN
//6. TÄMNAREN
//7. LÅNGHALSEN
//8. SLÄTBAKEN
//9. SANDFJÄRDEN

---
Media:
---
Bio for Sjöarna:
The musicians in Sjöarna all live in Årsta, Stockholm. They walk these streets everyday and drink their beers at Restaurang Hjälmaren (also named from a Swedish lake). For the release of the album they arranged a concert at Årsta Folkets Hus where they also showed videos of all the lakes that appear on the album. A silent breeze over Kolsnaren, white waves on Sandfjärden, warm summer sunray on Boren or still rain over Bråviken accompanied the concert.
The song Kolsnaren was used for a documentary about Swedish fishing gear company ABU Garcia. Other songs from the album was featured in the play Grodregn över Fruängen by Sara Giese, Stockholms Stadsteater 2013.
Links: