Liljor – Eftermiddagens Tystnad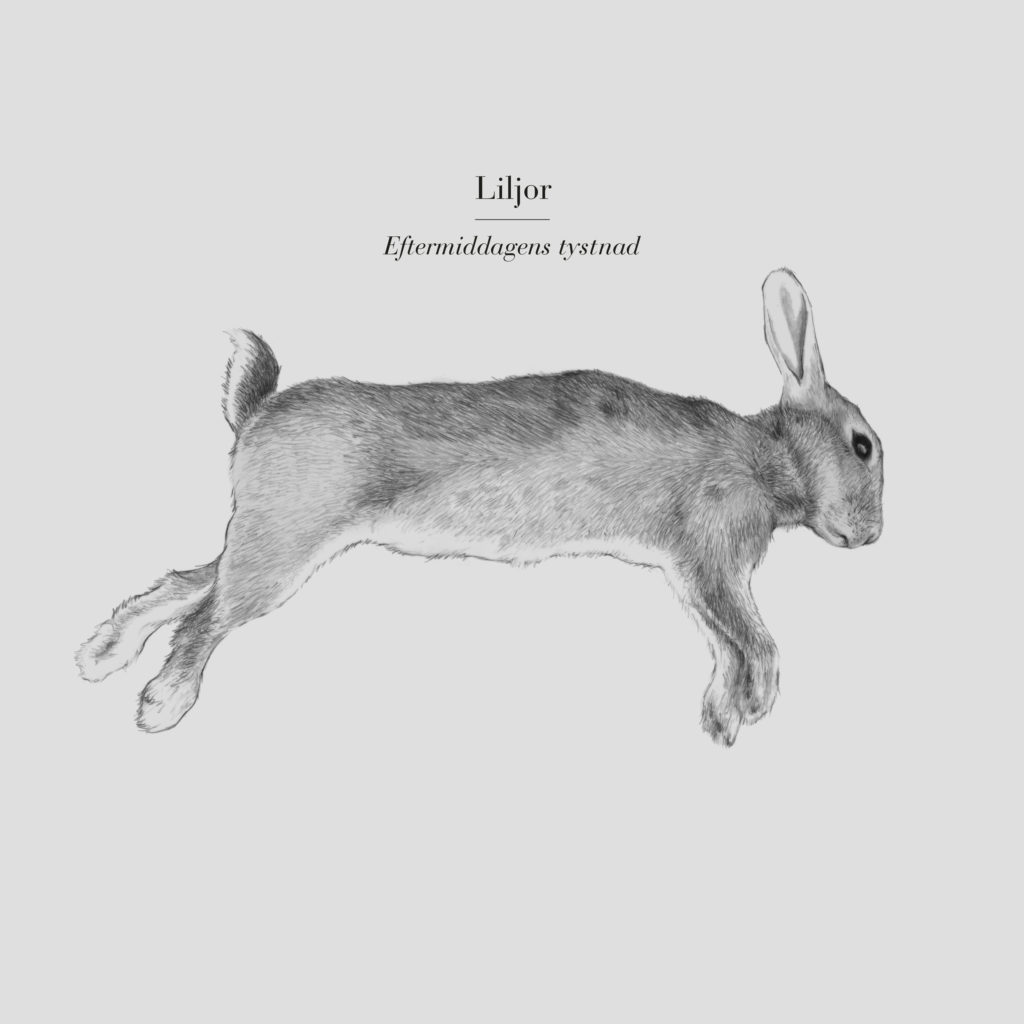 FFLP28 // LILJOR – EFTERMIDDAGENS TYSTNAD
Finnish ballads about loss and death.

Art by Frans Carlqvist. Mastered by Henrik von Euler
Release date: 2018-09-21
Format: LP, CD
Recorded in Magnus Sveningsson's house in Österlen. Dedicated to his dead rabbit. The track "Allt som finns kvar", is also featured in a different version on the EP "Korsa Jord, Luft, Is (Vokala versioner)" by Dödens Dal.


---
Tracklist:
///A1. I eftermiddagens tystnad
//A2. Den sista värmen
//A3. Längs rälsen
//A4. Metsätähti / Skogens Stjärna I
//B1. Stadens ljus
//B2. Allt som finns kvar
//B3. I solnedgången
//B4. Metsätähti / Skogens stjärna II

---
Other releases:
Liljor – Skymningsstund (Sånger av Pentti Viherluoto)
---
Links:
Bio:
On September 21st Liljor releases their second album "Eftermiddagens tystnad". Just like on the first album "Skymningstund" the majority of the songs are written by Finnish composer Pentti Viherluoto but this release also features some original songs by Liljor.
The material for the songs stems from a different era. The lyrics are written in the shadow of the Spanish flu, depression and world war. The music tries to balance the melancholy with precision and in the hands of Liljor it is placed in a modern yet timeless context. Instead of, or together with, tango, Eftermiddagens tystnad echoes of drone, kraut and slow experimental pop