Dödens Dal – På Natten, Ovan Molnen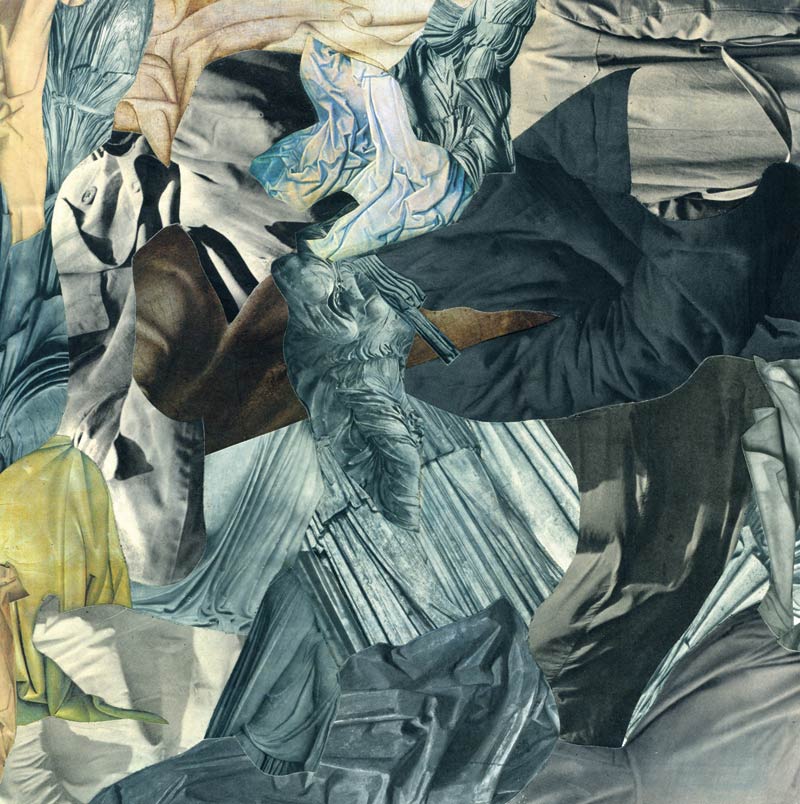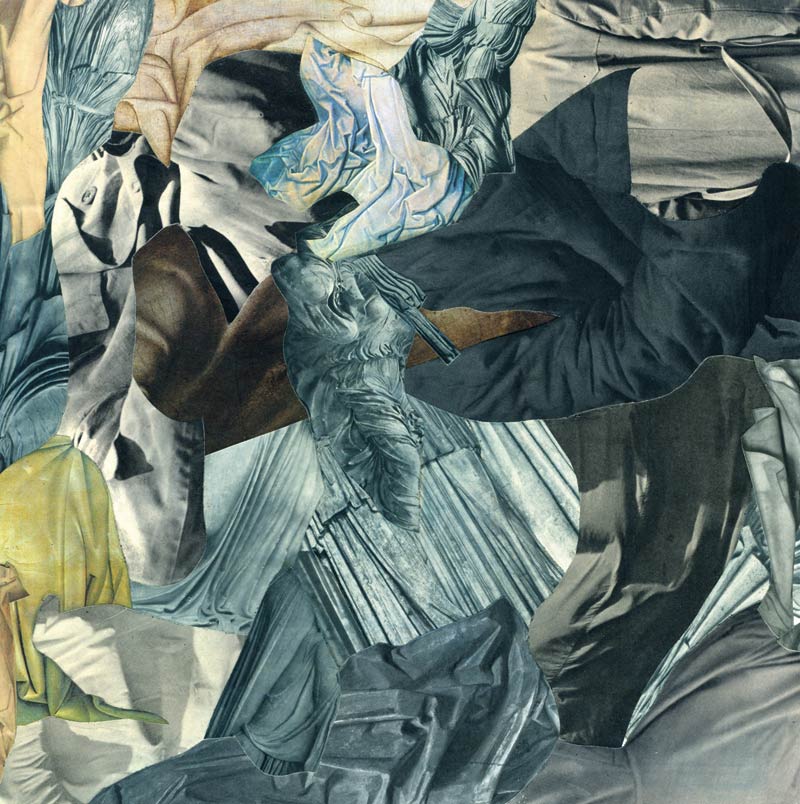 FFLP16 // DÖDENS DAL – PÅ NATTEN, OVAN MOLNEN
This is the third album from Swedish duo Dödens Dal. Part three of a trilogy. Electronic music for grieving.

Cover by Kalle Mattson and Marcus Ivarsson. Mastered by Håkan Åkesson
Release date: 2015-10-21
Format: LP, CD
Dödens Dal are Henrik von Euler and Rickard Jäverling. This album concludes their trilogy about death and grieving.


---
Tracklist:
//1. DET SOM FÖLJER
//2. BLÄNDVERK
//3. SINGULARITETEN
//4. AVFÄRD
//5. NATTVAKA
//6. VÄGS ÄNDE
//7. ALLT STILLA RUNT OSS
//8. SKÄRFÄLTEN
//9. ÖPPEN SJÖ

---
Media:
---
Bio:
In spring 2013 Dödens Dal releases their debut album "Gå ensam förbi horisonten", the first album in a trilogy about grief. Following the release the band tours Sweden as a supporting act to Mando Diao. They also release a split 7" on Golden Best Records together with Nattbuss.
In 2014 the second album, "Korsa jord, luft, is" is released, less than a year after the first album. The duo plays live on festivals and clubs and also record a vocal version of the album with some of their favourite Swedish vocalists. Fredrik Wallenberg (Skitsystem), Hjelle (Bäddat för Trubbel), Jenny Wilson, Manuela De Gouveia (Pascal), Peter Morén (Peter, Bjorn and John), Billie Lindahl and Oscar Svensson.
The trilogy is completed in 2015 with På natten, ovan molnen.
Links: