Flora & Fauna / Record label since 1999
Early summer mornings, highway transitways, cheap beer & cigarettes and an unyielding hope for the future.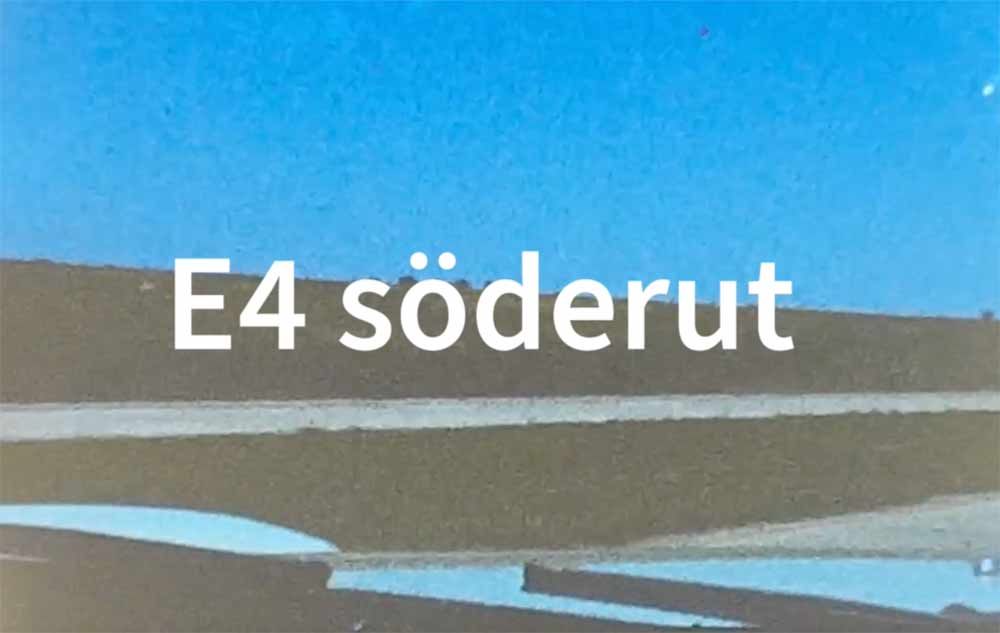 E4 söderut is the second single from Virke's upcoming album Hovsjö 80, an unrequested soundtrack to a nonexistent coming-of-age movie taking place in Hovsjö in the early eighties. The full album will be out...