Flora & Fauna / Record label since 1999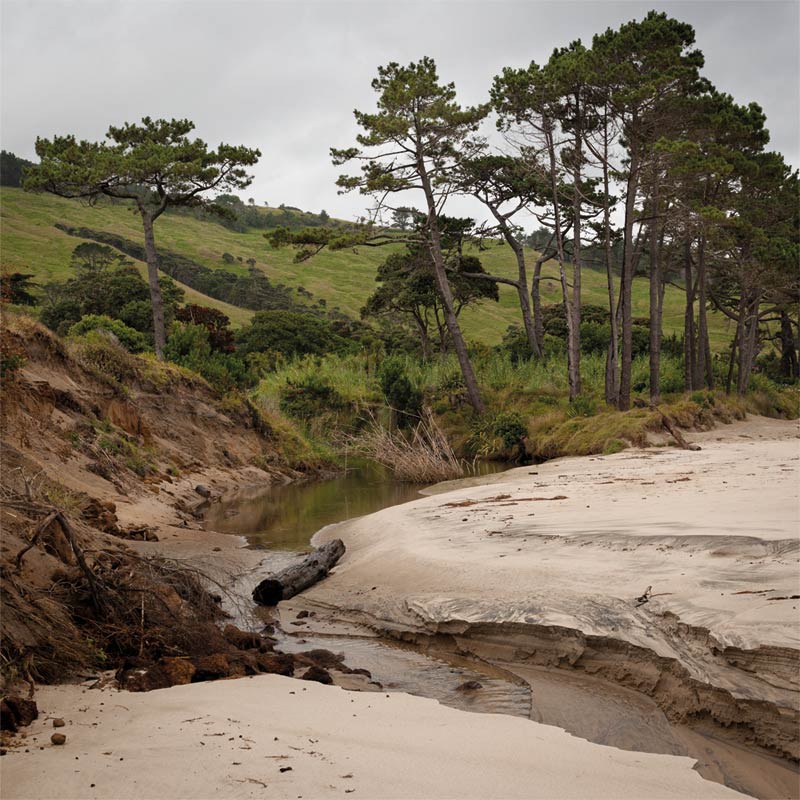 Rural ambience and soothing electronics. An endless lullaby for the lost generation.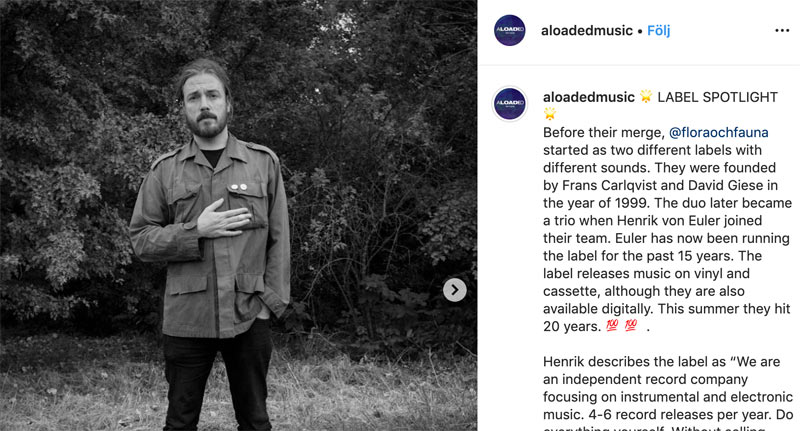 This week Flora & Fauna is the focus for Aloaded's Label Spotlight. Aloaded is a digital distributor based in Stockholm, Sweden. They have plenty of great labels on their roster such as Malmö Inre,...