Flora & Fauna / Record label since 1999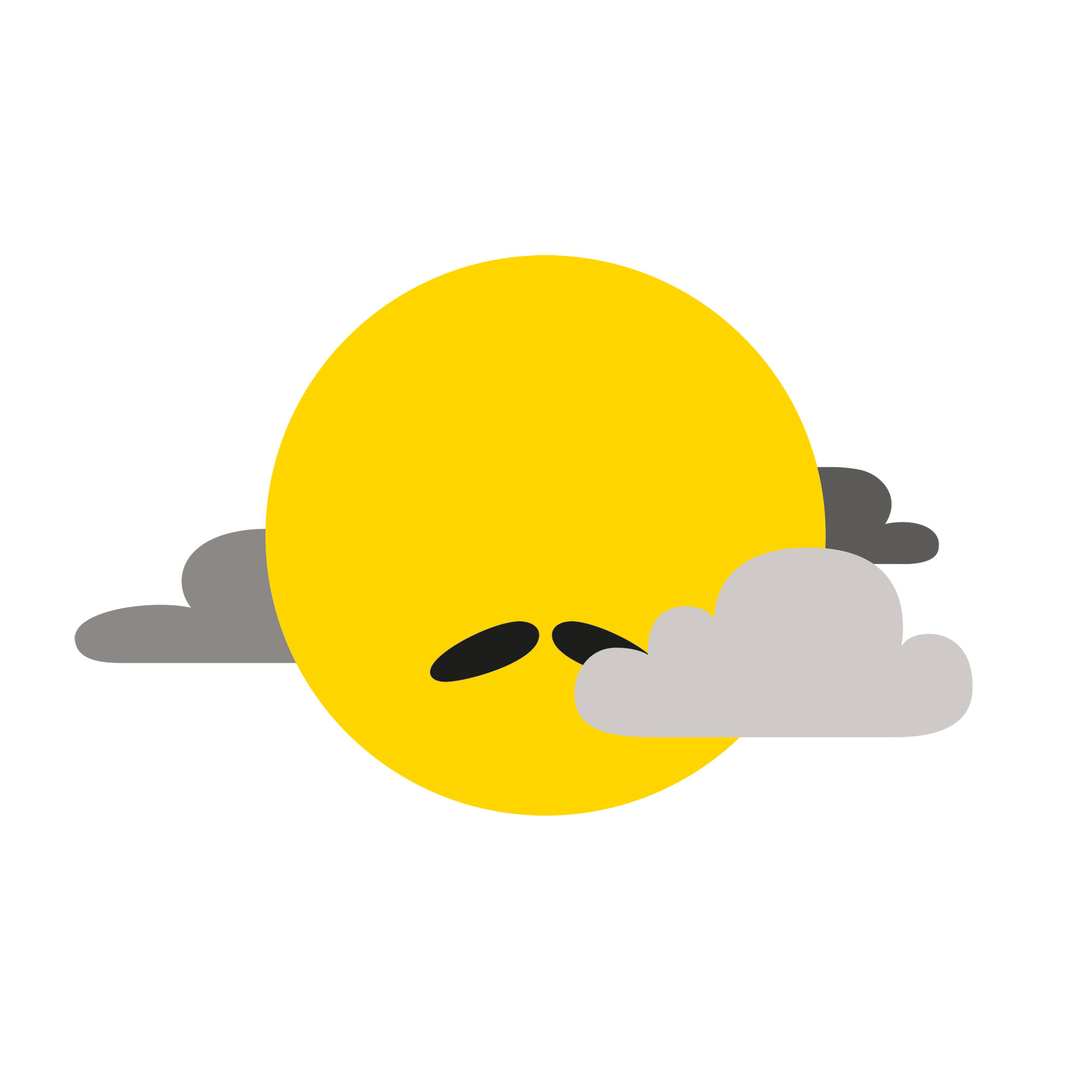 Solo piano and marine ambience. Strings and horns added as the white foam on the waves.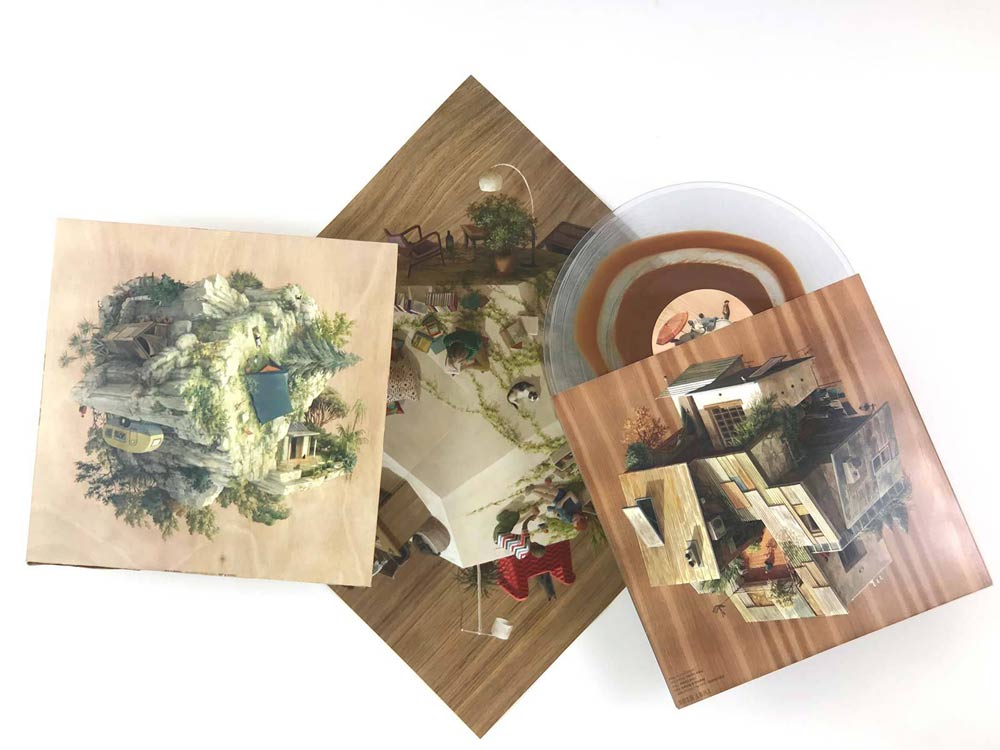 The track Adria 450 by Andreas Söderström & Rickard Jäverling is featured on a very fine compilation out now via Vinyl Moon. It's part 44 of an ongoing series and this one is named...