Flora & Fauna / Record label since 1999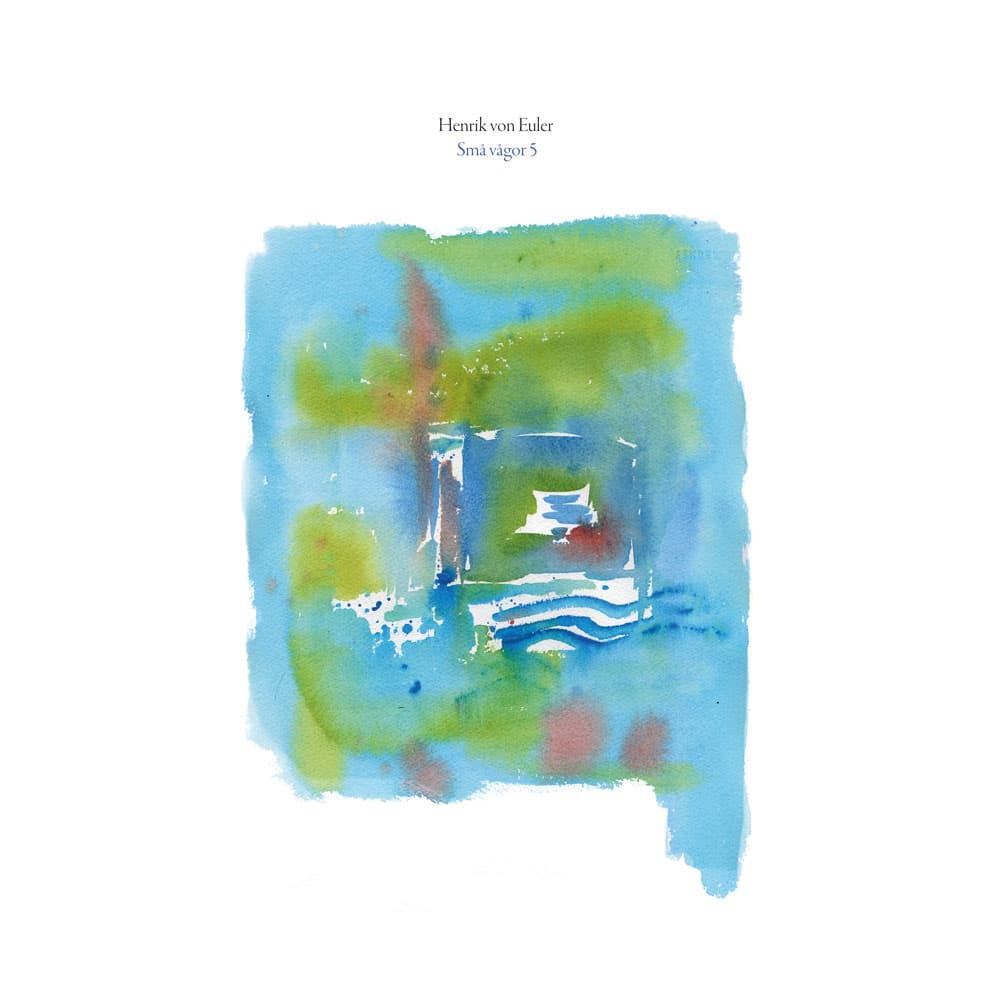 Minimalist ambient piano music, shorthanded wind instruments and electronics. Orchestrated absence of darkness.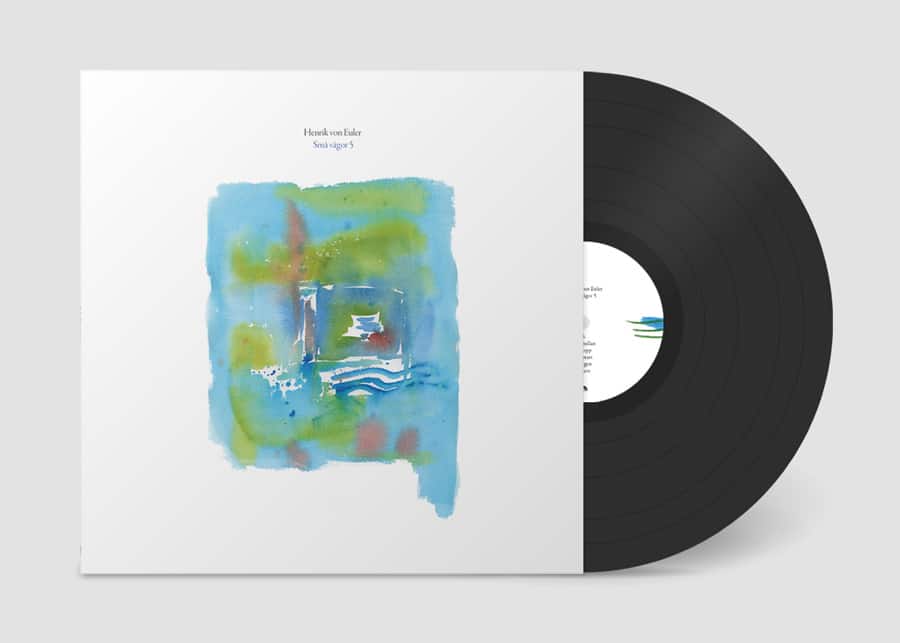 Today we release Stor mellan, the first single from the upcoming album Små Vågor 5 by Henrik von Euler. You can pre-order the album by clicking this link! Stor mellan is the only reasonable...