Mother's Piano – Thomas Jackson (single)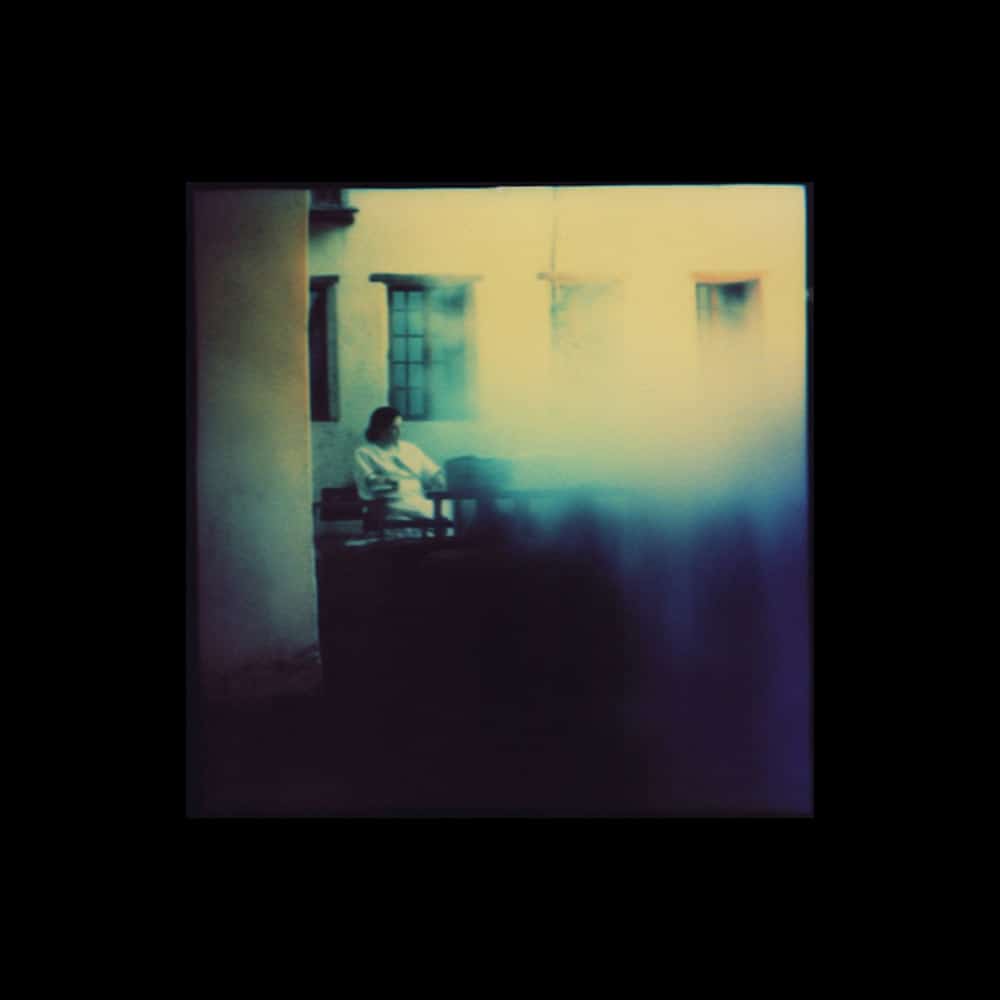 Thomas Jackson – Mother's Piano
How do you express the sense you have for your mother? It's a feeling so layered, vast, spanning your whole life.
This tune grew out of an improvisation at the piano, and I realized that somehow it sounded like the sense I have for my mother. A feeling of immense warmth and the melancholy of time passing.
Musically it seems to place itself somewhere between a Scandinavian folk song and a Ryuichi Sakamoto tune. It is released on the 10th of August: my mother's birthday.
---
Tracklist:
//1. Mother's Piano