Dödens Dal – Gå Ensam Förbi Horisonten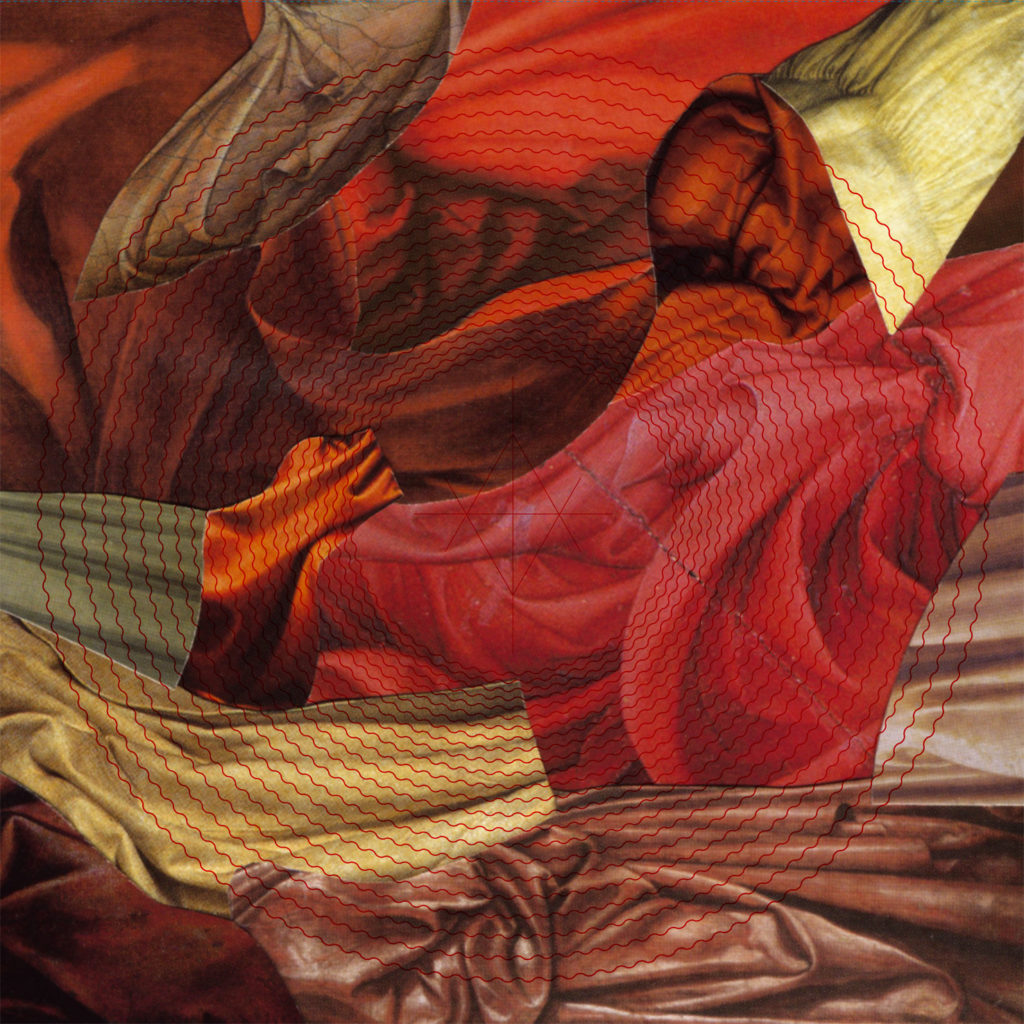 FFLP09 // DÖDENS DAL – GÅ ENSAM FÖRBI HOSISONTEN 
Dark, gloomy instrumental sci-fi dreamscape music. Part one of a trilogy about death and grieving.

Cover by Kalle Mattsson and Marcus Ivarsson, Mastered by Henrik von Euler
Release date: 2013-02-08
Format: LP, CD
---
Tracklist:
//1. DET STÅR SKRIVET
//2. IRRLJUS
//3. KATAKLYSMEN
//4. KAPELLSKÄR
//5. BAKOM STJÄRNOR, BAKOM TIDEN
//6. MÖRKERTAL
//7. KALL LUFT
//8. FÖRBI HORISONTEN
//9. DU ÄR INGET HAV

---
Media:
---
Other releases:
Dödens Dal – Korsa jord, luft, is
Dödens Dal – På natten, ovan molnen
Jäverling ◇ von Euler – Musik inspirerad av Kullahusets Hemlighet (Sten Eklund, 1971)
---
Bio:
Debut album from Dödens Dal. A duo consisting of Rickard Jäverling (Kning disk) and Henrik von Euler. Dark, gloomy and sentimental music. Organic and electronic. A lament for lost friends. The first album in a trilogy about grieving.
Links: