Parken – Länge leve Parken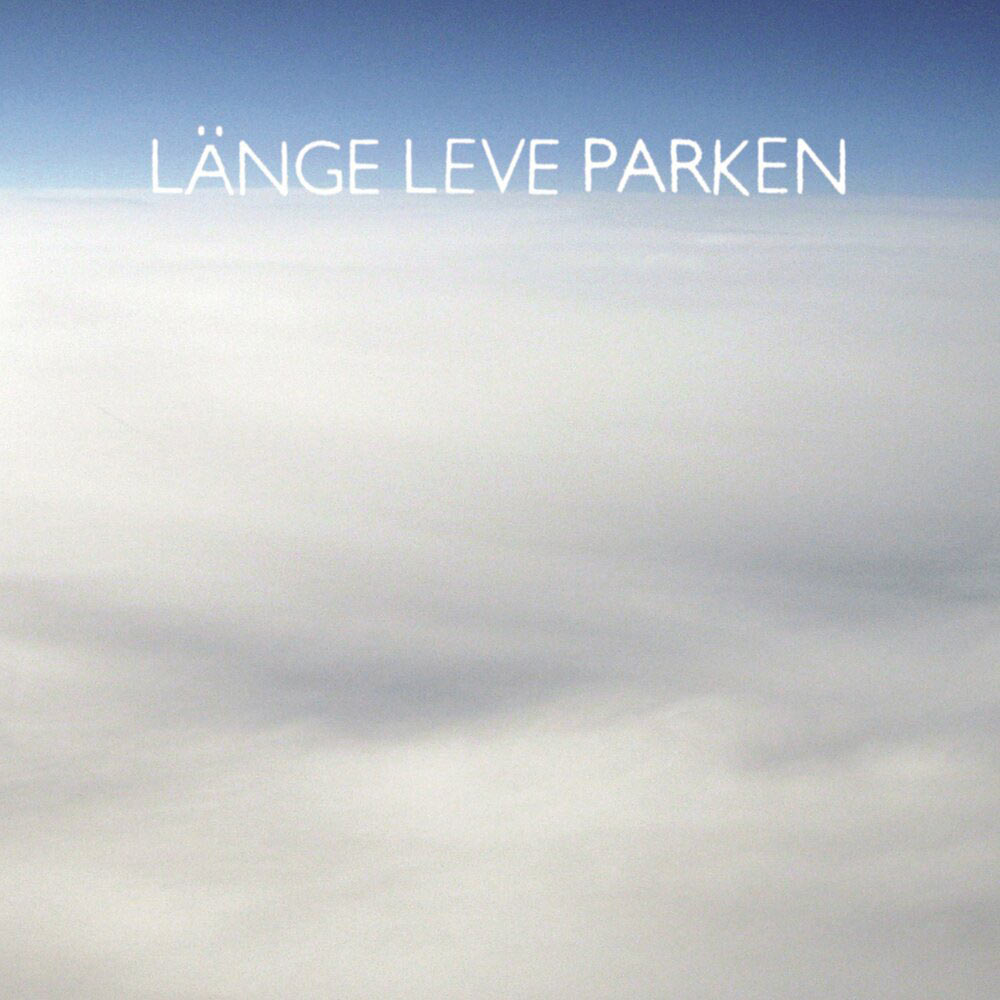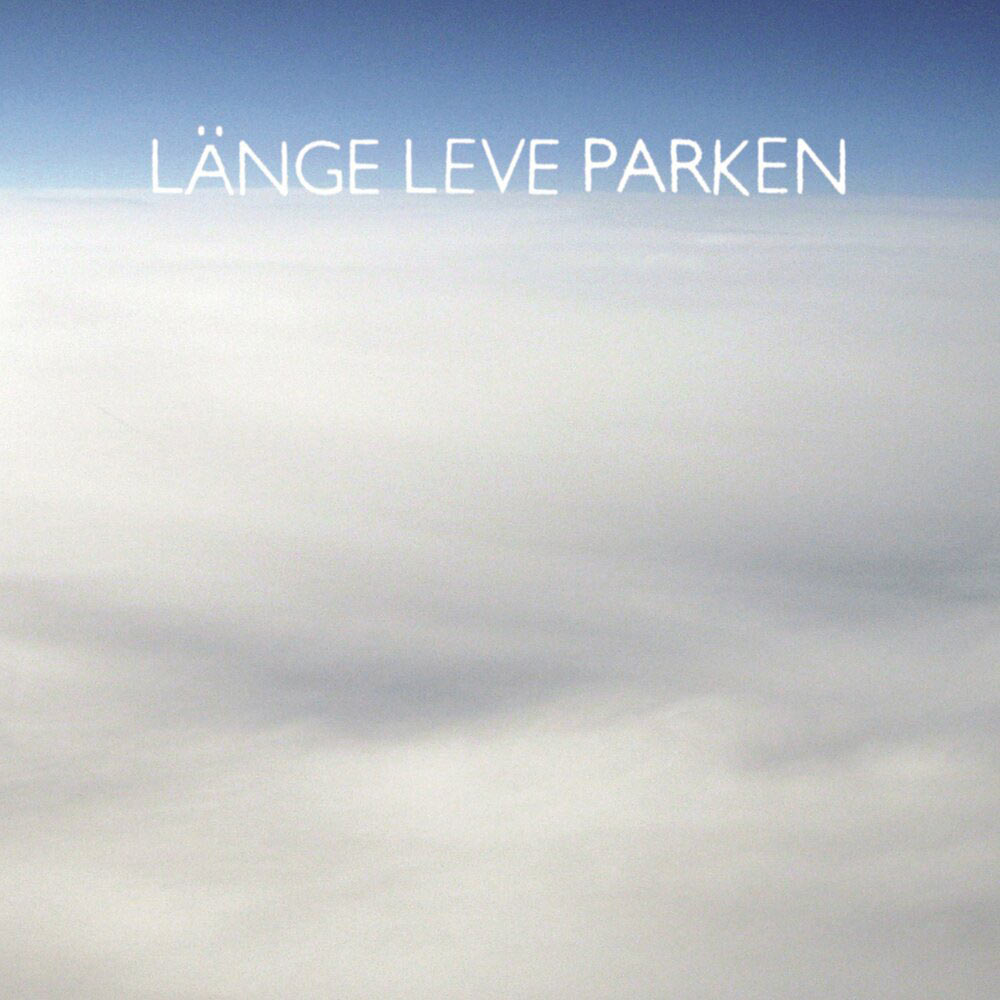 FFCD25 // PARKEN – LÄNGE LEVE PARKEN
A Swedish classic – the start of a new movement
Written, produced and mixed by Pelle Lindroth and Henrik von Euler.
Sleeve design and mastering by Henrik von Euler
Release date: 2008-09-10
Format: CD
Parken is Pelle Lindroth and this is his debut album. The first single "Åt helvete med himlen" opened the way for this instant classic. The next single "Jag har varit vilsen, Lisa" became a massive hit, got a-listed on Swedish and Norwegian national radio which led to huge tours in both countries. During the tour Parken played Cirkus in Stockholm, Parkteatret in Oslo, Hultsfredsfestivalen, Emmabodafestivalen, Storsjöyran in Östersund and much more.
---
Tracklist:
//1. LÅT MIG FÅ FÖLJA DIG NER
//2. ÅT HELVETE MED HIMLEN
//3. VAD SKA VI GÖRA MED HENRY?
//4. BLÅTT ÖGA, SVARTA TANKAR
//5. GLITTRAR
//6. JAG HAR VARIT VILSEN, LISA
//7. UPPSALAS GRÄNDER
//8. HUR KÄNNS DET NU?
//9. VI SOM VISSTE
//10. DAGAR I ARKADIEN
---
Bio:
Parken is a solo act by musician, singer and songwriter Pelle Lindroth. He was born and raised in Uppsala and there he played in numerous bands as a teenager. The most successful of them was perhaps art rock band Indisciplined Lucy. He later joined music collective Moder Jords Massiva and also formed the band The Chrysler alongside Anders E. Rudström. Henrik von Euler, the producer and co-writer on Länge Leve Parken, was also a part of Moder Jords Massiva. The complete discography consists of three albums; "Länge Leve Parken", "Framtiden var här", "Tidigt en maj", and one track, "Rosor", that appears on a Flora & Fauna compilation.
Links: