Hosoi: Album release for Clora – Till Doro, 19-12-12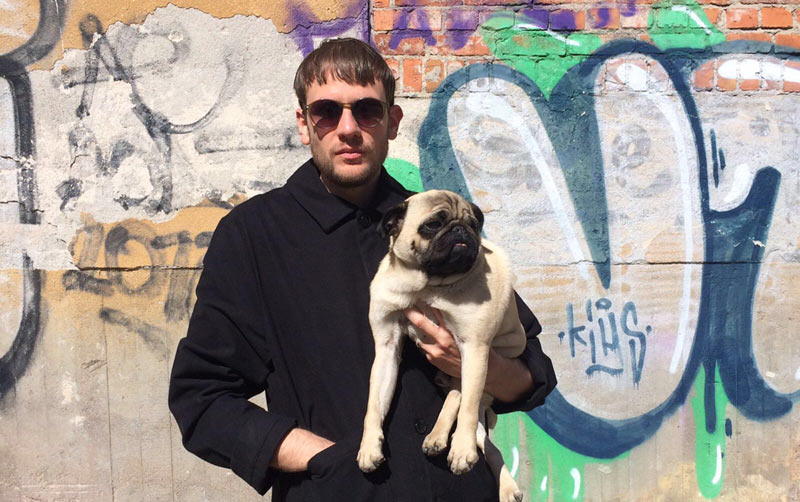 We celebrate the release for Till Doro by Clora at Hosoi Musik Lounge in Stockholm. Clora plays live and there will be records available for purchase.
Hosoi Sthlm, December 12th, 19-00, free entrance.
Hosoi Musik Lounge is part of Hotel at Six on Brunkebergs torg 6 in Stockholm. They are known for hosting nice listening events and concerts with local and international artists.