The Bethlehem Beard Corporation / Baba Stiltz – I Hate My Village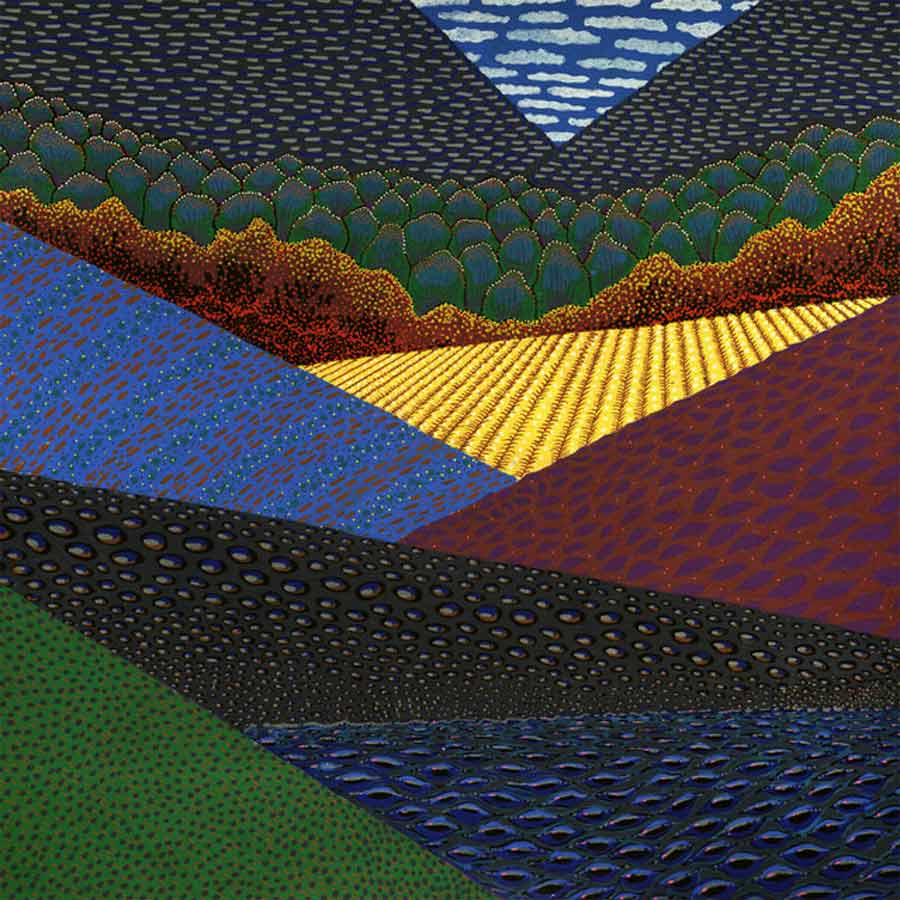 FFLP02 // THE BETHLEHEM BEARD CORPORATION – I HATE MY VILLAGE
Second full-length album by boy wonder Baba Stiltz.

Cover by Gunnar Villius Wikblom
Mastered by Tatu Metsätähti
Release date: 2011
Format: LP, Digital and CD
Recorded, written and produced by Baba Stiltz at House of Flogsta. Executive producer – Frans Carlqvist
The last album as The Bethlehem Beard Corporation and the beginning of Baba Stiltz. Twisted electronics, heart-breaking lyrics and out of this world production.

---
Tracklist:
//1. NIGERIA
//2. MARCY AVE
//3. GOLDEN PALMS
//4. BABIES
//5. CUPCAKES
//6. MATHILDA
//7. 1993
//8. AUBRY
//9. DRUMS
//10. HEARTVREAK
//11. VACAVILLE
---
Media:
---
Baba Stiltz bio:
The Bethlehem Beard Corporation second album is a hidden gem and sometimes neglected classic. In 2008 Baba Stiltz released his first album as The Bethlehem Beard Corporation at the age of fifteen. "I hate my village" is his follow up from 2011. During that time he dropped out of ballet class, started high school and begun producing loads of music under various names such as Mrs Qeada, Baba and as the Bethlehem Beard Corporation (the BBC).
Baba is the god son of Flora & Fauna artist Daniel Savio. He was raised in Stockholm, Sweden and in Vacaville, USA. He has released music on labels such as Studio Barnhus, Public Possession and Flogsta Danshall.
Today he is signed to XL Recordings and tours worldwide as a top ranking DJ.
Links: