Aina Myrstener Cello – Cellomusik II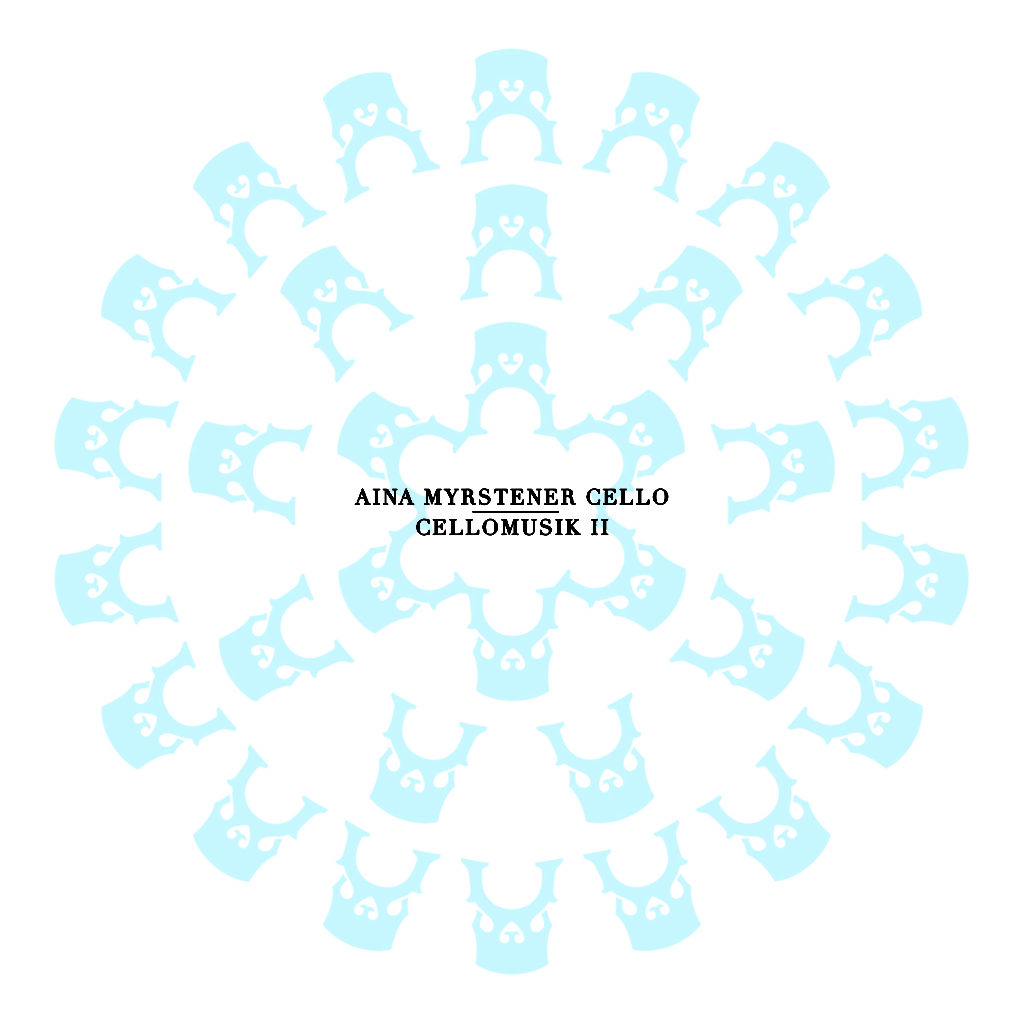 FFLP20 // AINA MYRSTENER CELLO – CELLOMUSIK II
Minimalist cello music. Cello music. Music.

Cover by Frans Carlqvist. Mastered by Henrik von Euler
Release date: 2016-06-01
Format: LP
This is the second album in a trilogy. It differs from the first one in that it features one song with vocals (Solo S.).


---
Tracklist:
//1. ORIENS
//2. UPP UR SPRICKAN
//3. FJÄLLBJÖRK
//4. LITEN PYRAMID
//5. M.M.
//6. SOLO S
//7. ALLA TONER
//8. NYCKEL
//9. I RAM

---
Media:
---
Other releases:
Aina Myrstener Cello – Cellomusik
Aina Myrstener Cello – Remix EP
---
Bio:
Minimalistic, repetitive cello music which envokes images of ancient forests and forgotten civilisations. All made by Aina Myrstener and her cello.
This is Aina Myrstener Cello's second album in a series of three. The first imprint in the series, Cellomusik, earned her quite a reputation and she also received numerous grants and awards for her music.
Links: